Nagpur News : Taking advantage of Nagpur being the central place of India, an auto hub is proposed here by the Heavy Industries Ministry. Land for the same has already been earmarked in Butibori, If the state government gives special concessions to industries, many industrial houses will come here changing the face of Vidarbha, said Praful Patel. He was addressing the media at Udyog Mantralaya in New Delhi.
Many industrialist has shown keen interest to start industries in Vidarbha during 'Advantage Vidarbha'. However, due to recessionary pressure all over the world and other difficulties, there was not much response. Patel said that the things are changing since the last two months. The state government has given a relaxation of Re 1 per unit in the electricity to the investors, which should be increased. Incentives in tax should be provided. If the industrialists are given a bit more than what was promised during 'Advantage Vidarbha', they will make a beeline, claimed Praful Patel.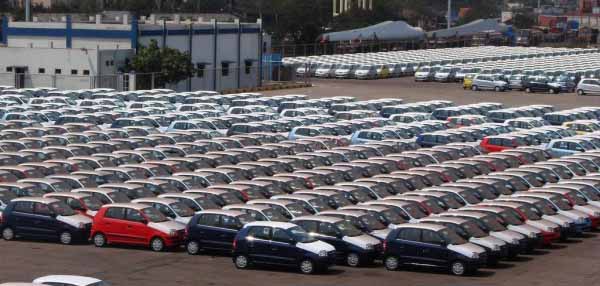 Patel's stand on MIHAN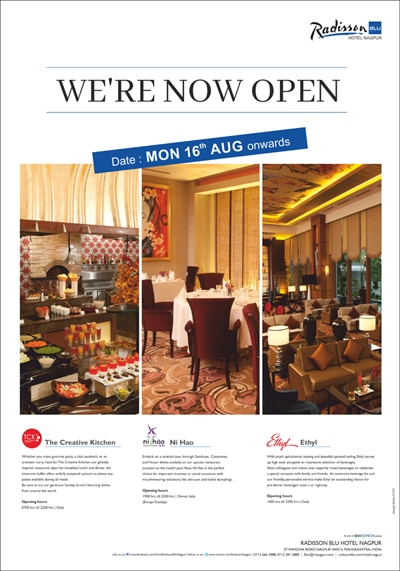 Patel said that two companies Boeing and Tata invested in MIHAN project due to his efforts. "I wanted Aviation Ministry to handle MIHAN project, but State Government got the opportunity and due to several controversies the project could not be completed the way it should have been." Patel, who was earlier Aviation Minister added.
"Hyderabad airport was constructed on the design selected for Nagpur. The attention that Hyderabad gets could be the scenario for Nagpur Airport, but sadly it did not happen."
Answering a question on the second runway at Nagpur Airport, Patel said, "Around 800 aircraft land at Mumbai airport every day and if they can still manage with single runway, then I fail to understand the need for second runway at Nagpur Airport which has less air congestion."
NCP flourishing in all parts of country: Patel
Praful Patel, explaining the exploits of Nationalist Congress Party, said that the party is concentrating in other parts of the country like Nagaland, Meghalaya, Arunachal Pradesh, etc. He further added, "In Lakshadweep, NCP won 49 percent votes while Congress won with 51 percent votes. This indicates the trust NCP is winning among the masses. We lost by only 5,000 votes in Goa, and next time we will try to win the trust of the voters in the area," assured Patel.