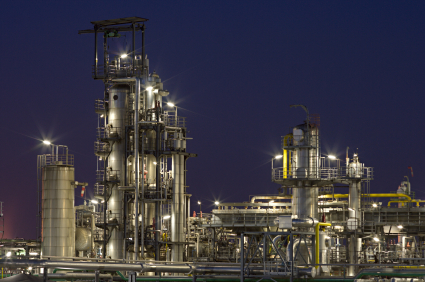 Nagpur News: All the industries running in the state get electricity to its full and the power situation is far better than what the industries in other states get. The startling revelation came after the recent survey conducted by Federation of Indian Chambers of Commerce and Industry (FICCI) along with Bureau of Research on Industries and Economics Fundamentals (BRIEF).
Earlier, excepting staggering day, the crucial one day in a week, no other day faced power cuts in the state. But since last February 14, 2012, power is being supplied 24×7 cancelling once in a week scheduled power cuts too. The new power supply schedule is receiving huge applause from the industrial fraternity.
The joint survey by FICCI and BRIEF was done on detailed note. It took three months to complete the survey process during which 650 industries across 20 states were reviewed.
It came out that 32 percent industries in the country receive 10 hours of power supply and 61 percent industries get it for more than 10 hours. Only Maharashtra, Karnataka and Gujarat get power to its full requirement.
The dismal power supply to industries in other states has led to huge amount of revenue loss.
FICCI and BRIEF is learnt to have suggested the government to implement 10 point programme for ensuring maximum power supply to the industries thus enhancing its growth and output.