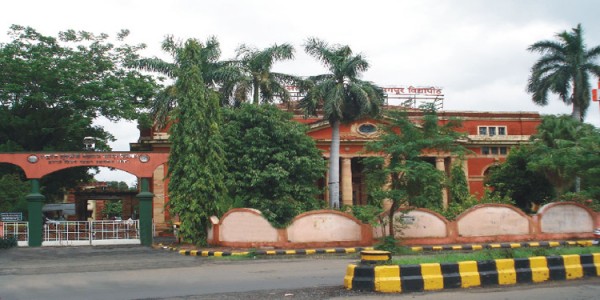 Nagpur News: The inter-university baseball tournament begins in New Delhi from 16th January. Nagpur has a number of national level baseball and softball (technically very similar to baseball) players, who have been winning medals for years- one player has even won accolades at the international level, and has a certificate to prove it. Ironically, all but four such players were completely ignored by the selection committee, and players who allegedly know nothing about the basics of baseball have been sent to the capital to represent Nagpur University in their place.
Selection committee member Babulal Dhotre, when enquired about this, confessed to having no knowledge about the qualifications and sporting records of the players who came for selection. "We took in the students who appeared to play well on field", he said.
"Selection committees are chosen at random by the University", a college Principal told Nagpur Today, "Most people in this selection committee, as well, have no knowledge of baseball. I have good experience of Kabaddi, but I was allotted a post in the selection committee for the University Volleyball sometime ago. I have no knowledge of the sport, and tried to tell the authorities this, but they refused to change this decision".
With concrete proof of skill- such as certificates and medals- being ignored, and selections being done on the basis of performance judged by people illiterate of the sport, it is no wonder the the University has been faring dismally in inter- university tournaments. Participation and victory at the national level sports can earn students anything between 10 and 25 marks, bolstering their final grades and also giving them an edge in higher admissions through the sports quota. These incentives, students allege, have prompted university officials to push personally favourite students of their own colleges ahead, instead of giving talented and hard- working sportspersons what they deserve.
-Meghna Majumdar