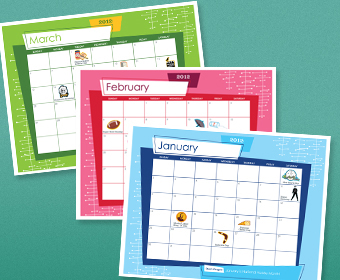 Nagpur News: Government holidays for the year 2013 have been announced by the Maharashtra government, with for a total period of 3 months and 5 days this year.
2013 has 52 Sundays and 20 national holidays. The second and fourth Saturdays of the month are also days off in governmental offices; there are 23 such days off in 2013. Besides these, district authorities also have the right to declare holidays themselves. Six festivals in 2013 are coinciding with Sundays, thus bereaving government officials of six extra holidays.
The government holidays that government employees are missing out on due to their coinciding with Sundays are Mahashivratri (March 10), Babasaheb Ambedkar Jayanti (April 14), Parsi New Year (August 18), Dussehra (October 13), Diwali (November 3) and Gurunanak Jayanti (November 17). Republic Day (January 26) and Buddha Purnima (May 25) will be falling on the last Saturday of their respective months, thus depriving governmental employees of more days off.
Three holidays in 2013- Eid- e- Milad (March 25), Ramnavami (April 19),Ramzan Eid (August 9) will be falling on Fridays and facilitating three- day long weekends for government employees.
Employees of the state have already begun making plans for their annual calendar, with the announcement of holidays for the new year.