Nagpur: Gauri Lankesh, the journalist who was killed at point-blank range as she returned from work and headed to her house after parking her car, has been accorded a state funeral.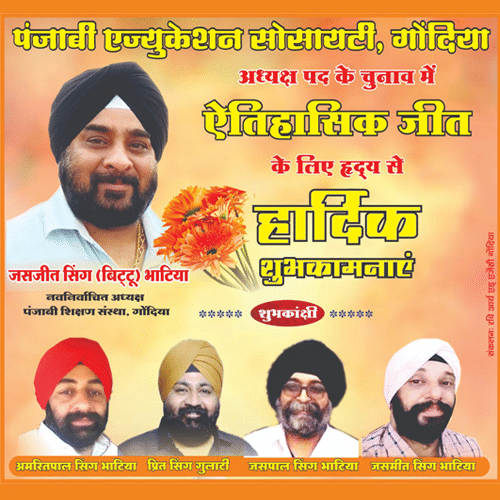 Karnataka Chief Minister Siddaramaiah was present at the journalist's funeral. Earlier, he called the called the murder an "assassination on democracy".
Journalists from across the country gathered and demanded justice amid call for standing up to forces trying to the muzzle the voices of dissent.