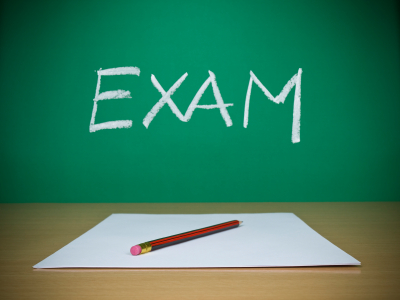 Nagpur News: "Once bitten twice shy." The Maharashtra State Board of Secondary and Higher Secondary Education Board has announced time-table for summer examinations of Class XII for 2013-2014 in much much advance. The Board has taken a special care while preparing the examination time-table this time. The Class XII students could not complete their studies during their last examination due to the totally new course. This aspect forced the Board to change exam dates 2-3 times for science papers. The outcome proved negative as the students could not get enough time for preparations for the competitive examinations.
In the last class XII examination, there was very short period between two science papers. Several students could not score the marks to their expectations. The State Board, this time, took a special care while preparing the time-table after considering new and comprehensive course.
Now, Class XII Physics paper would be held on March 25, Mathematics on March 1, Chemistry on March 6, and Biology on March 10. The time-table could be seen of on State Board website. The examination of Class XII would start on February 20 and continue till March 29. Similarly, Minimum Competency Vocational Course (MCVC) exam would start from February 20. The Class X examination will begin from March 3 to March 27.
The beginning of Class X exam in the past 3 years.
1) Year 2011 March 1
2) Year 2012 March 2
3) Year 2013 March 2
The beginning of Class XII exam in the past 3 years.
1) Year 2011 February 21
2) Year 2012 February 20
3) Year 2013 February 22