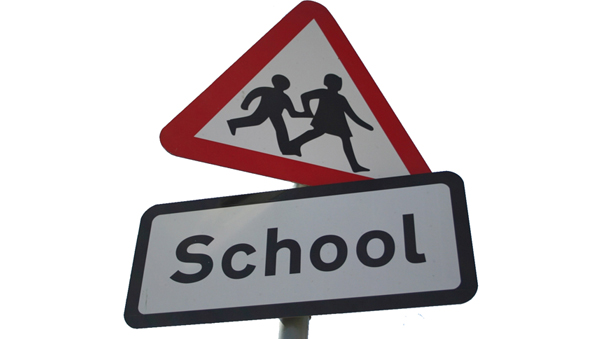 Nagpur News: The education scenario even after implementation of Right to Education scheme appears dismal and deserves more and more efforts to change it drastically in the better proportions. According to an inspection after 2011-2012 session, the performance of 96 schools was found satisfactory as far as rules and regulations of Right to Education were concerned. However, shockingly, 83 schools were found with 1 teacher each. Only 2-100 students were studying in 781 schools.
The report for 2012-2013 has not still been ready. But the experts opined no particular change in the above figures. Moreover, after 2011 inspection, appointment of new teachers was barred resulting in lesser and lesser numbers of teachers in many schools. Several schools lack electricity, ample water, furniture, required infrastructure etc. Several schools have downed their shutters and many more are on the verge. The number of students in Hindi and Marathi schools is declining day by day. Even in English medium schools which are running State Board courses, such schools, too, are witnessing lesser number of students. Now-a-days, parents are striving hard to send their wards to CBSE schools, the report said.
Similarly, hundreds of teachers after witnessing the nightmarish picture of 2 03 students in their classes surrender their excitement to teach such a low number of students though they should not unnecessarily be worried over the fact. Their job is to teach. The disturbing result is net loss of students. This kind of situation generally prevails in the schools of Nagar Parishad, Zilla Parshad, Civic Corporation. Many times, teachers bunk classes after witnessing very few students in the class. And, those who attend, were found busy in other works than teaching. Dozens of teachers go out for some other works by giving reasons "Going for work of school." However, this picture discourages students and they go farther and farther from studies thus pushing their bright future to no future at all as far as good education is concerned. The most horrible scenario could be witnessed when the lone teacher in many schools goeas on leave. The entire school is closed for that day!!!