Four lift irrigation projects at Mathni, Beed Chichghat, Sihora and Babdeo
Nagpur: Following massive depletion in water storage in Totladoh dam on Pench River due to construction of Chaurai Dam in Madhya Pradesh, the Maharashtra Government has accorded approval to budgetary provision of Rs 487.79 crore scheme to build four lift irrigation projects at Mathni, Beed Chichghat, Sihora on Kanhan River and Babdeo in Mauda Taluka.
The Totladoh Dam on Pench River caters to drinking water needs of Nagpur as well as water to farmers. Two years ago, the Madhya Pradesh Government build a dam on its side of the river. This has led to depletion of water storage in Totladoh Dam and reduced water supply towards Maharashtra. The impact was seen for the first time during the year as irrigation had to cut down in State.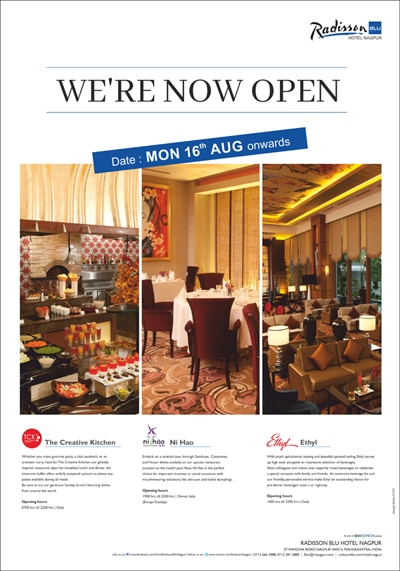 In view of the precarious situation, the Fadnavis Government took the major decision for providing relief to farmers. This decision is a boon for the farmers of Nagpur districts and nearby areas. Guardian Minister Chandrashekhar Bawankule had been demanding this for a long time. Subsequent to State Government decision, the Revenue and Forest Departments have issued a circular regarding administrative sanction for implementation of the four lift irrigation schemes.
Rs 131 crore will be spent on construction of bridge-cum-bandhra at old bridge at Mathni in Mauda Taluka for bringing Kanhan River water through lift irrigation.
For the lift irrigation schemes at Babdeo in Mauda Taluka, Rs 43.3 crore have been approved. Similarly, Rs 132.90 crore for Sihora Lift Irrigation Scheme, Rs 180.85 crore for Beed Chichghat Lift Irrigation Scheme have been sanctioned.
Following approval by the State Government for the budgetary provisions of lift irrigation schemes, work for implementation of the four schemes will get momentum.