For the first time ever, Nawazuddin Siddiqui has opened up about the women in his life. Not many were aware of Nawaz's equation with Niharika Singh, who starred with him in Miss Lovely. Niharika, who made her acting debut with the film in 2012, was in a physical relationship with Nawazuddin Siddiqui.
In Nawaz's tell-all biography, the actor has made some shocking revelations about his affair with Niharika. He went on record to say how she started calling him very often, asking him about his whereabouts leaving him frustrated.
Nawaz reveals in his biography: "Niharika was an intelligent girl. Being an actor herself meant that she knew and understood my struggle for work… She would call me in frequent spurts throughout the day demanding to know of my whereabouts… (Then) The regularity of the questions felt like being nagged non–stop…"
"Niharika obviously expected some of the sweet conversations that lovers have, to take place between us. But I was quite a selfish b*****d. I had a plain aim: go to her house, make out and leave. I couldn't talk lovey-dovey too much. It finally struck her that I was a rascal who cared only for himself," he added further.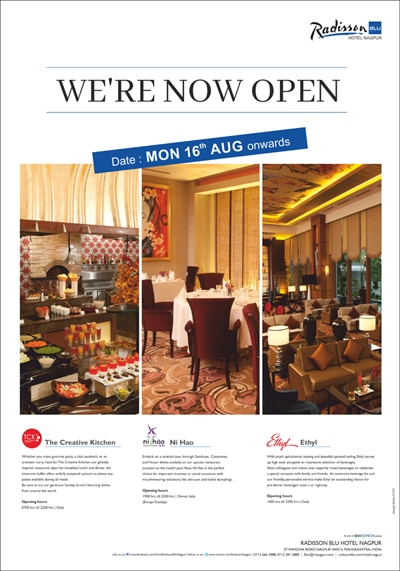 Disclosing how it all ended, Nawaz said, "When I went to her place next, she was wearing a silk robe. I ran my hands over its coolness around her waist, grabbing her but she pushed me away. 'No Nawaz!' she said. 'I won't meet you again. This is enough.' I pleaded, I cried, I apologised. But she had enough. So that was that, we broke up cutting off all contact."