Nagpur: It has been 24 hours since police complaint was made against Munna Yadav and his family. Why have they escaped the hands of law thi time too though so many people are greviously injured and willing to testify?
Deepawali is supposed to be the festival that unites and brings together a family, however strained their relations may be throughout the year.
But in a sad case in Nagpur, involving Munna Yadav who is President of Kamgar Kalyan Mahamandal and his brother Mangal Yadav are neighbours but have different political affiliations. They also harbour animosity against each other for personal reasons it seems apparent.
There is an allegation against Munna Yadav and his family that they attacked his brother's family and guests using sword and even a gun. Persons injured in the attack are Mangal Yaddav, Papa Yadav, Gabbar Yadav, Manju Yadav and Anish Mudaliar. They are being treated at Government Medical college.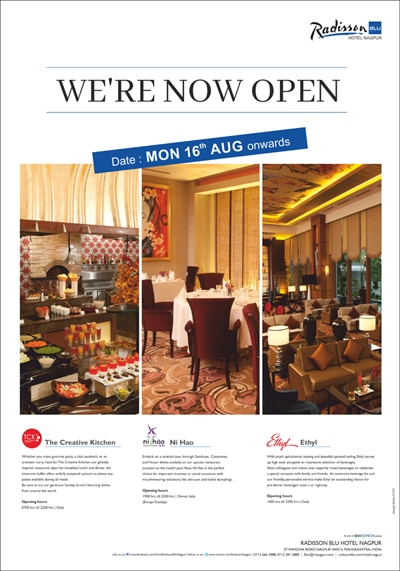 The episode as being reported is that' Bhaiya Dooj' was being celebrated in Mangal's house for which their sister Manju had also come. Pappu being one of the brothers was also present.
It is learnt that Pappu's sons Karan and Arjun began bursting crackers which led to a dispute.
According to one version Mangal and Pappa Yadav began beating Munna's sons and then they retaliated.
The outcome is that Karan and Arjun have also received injuries.
The strange thing is that this family is always in the news in connection with violence, inflicted on others and sustained themselves too.
What is curious is that this 'politician' is still considered very close to C.M. Fadnavis and time and again seems to get away with violent encounters.