Bengaluru: Abdul Karim Telgi, a convict in counterfeit stamp paper scam is on ventilator support in critical condition at Bengaluru's Victoria Hospital.
Suffering from meningitis, Telgi was admitted to the hospital four days ago.
Telgi is diabetic and he collapsed in the prison last week, the Indian Express reported.
Telgi is serving 30 years of rigorous imprisonment in the multi-crore fake stamp paper racket, along with a massive fine of Rs 202 crore.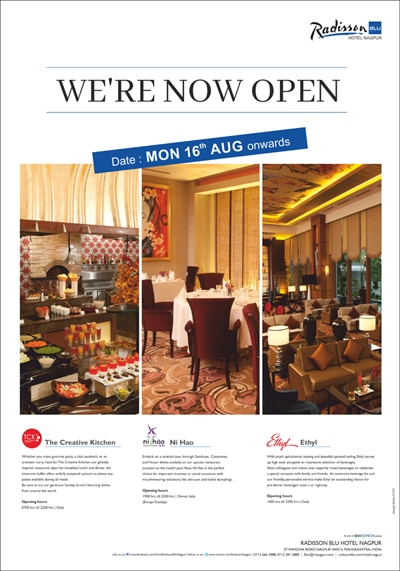 Earlier it was reported Abdul Karim Telgi, the kingpin of a multi-crore fake stamp paper racket, died at 8:30 pm in Bengaluru's Victoria hospital.