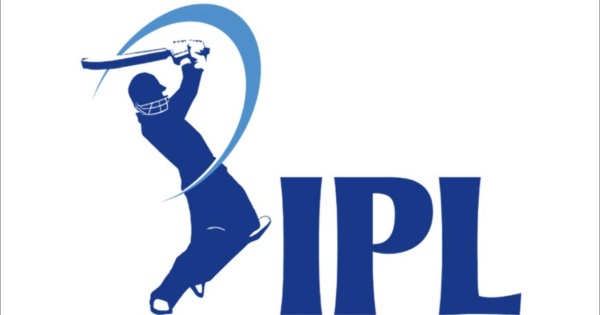 Star India clinched the IPL media rights from Sony Pictures Network India last year at a peak ₹16,347.5 crore for the five-year period of 2018-2022. The deal amounts to a massive ₹ 3,270 crore per annum.
Overall, Star had clocked a reach of 603 million viewers on TV and 202 million on Hotstar last season, which included matches with IPL live score, repeat telecast and wrap-around shows. This season, Star is targeting a TV reach of 836 million across sports and movie channels with the former seven languages (Hindi, English, Tamil, Telugu, Malayalam, Kannada and Bengali).
The IPL schedule begins on March 23, aimed at avoiding a direct clash with the General Elections at home and the ICC World Cup 2019 in England and Wales. Indian cricket team's impressive performance in Australia and the Indian cricket board's announcement, that all the IPL 2019 games will be hosted in the country, have given the desired push to the Star Sports advertisement sales, as reported by business daily Economic Times.
"After BCCI announced that IPL will be played in India, it was easier to convince the advertisers," a source from the company said on condition of anonymity. "Earlier there was a lot of uncertainty. While we still don't know the schedule of venues, IPL being such a solid property has received a great response."
Star India has already enthralled nine sponsors for the journey. Coca-Cola, a co-presenting sponsor, PhonePe, MRF, Maruti Suzuki, Polycab, Parle Products, Dream11, Future Group and Cover Fox have assured their presence during the broadcast of the IPL 2019 content, securing Rs 700-750 crore worth of advertising for the broadcast rights holder-Star India.
Star Sports is looking for ₹ 5.5 lakh to ₹ 13 lakh for a 10-second advertisement slot during the IPL this year.
Started in 2008, the IPL has become a huge brand over the years, garnering tremendous popularity across eleven seasons. Through IPL 2018, the total earnings of Star Sports were 35% more than that achieved by Sony, the previous broadcasters.
The final game of IPL 2018, between Chennai Super Kings and Sunrisers Hyderabad, gained over 55.6 million impressions, which was 41% more than that achieved in the IPL 2017 finals.