New Delhi: On the first anniversary of demonetisation, Congress vice president Rahul Gandhi dubbed the note ban as a tragedy.
Gandhi further slammed Centre's decision of swapping currency and said that his party stands with those who were hit by Prime Minister Modi's 'thoughtless act'.
Gandhi took to Twitter and said, 'Demonetisation is a tragedy. We stand with millions of honest Indians, whose lives & livelihoods were destroyed by PM's thoughtless act.'
Launching a scathing attack on the Modi government on the note ban anniversary, senior Congress leader P Chidambaram said millions of people 'suffered' and no one can deny that lives and jobs were lost due to demonetisation.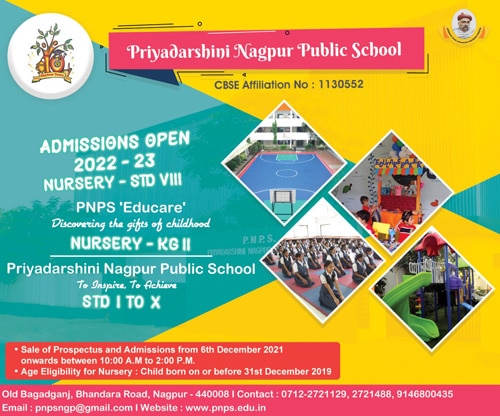 The former Union finance minister said on this 'black day, people should read real-life stories and say a prayer for the millions who suffered'.
'Can any one deny lives were lost, small businesses closed and jobs were lost?' he said in a series of tweets.
Chidambaram claimed cash with the public is Rs 15 lakh crore and it is increasing and will soon reach the November 2016 level of Rs 17 lakh crore.
He said how much cash (money supply) there should be, is a decision of the Reserve Bank of India, not the government.
Chidambaram claimed that artificial reduction of cash in circulation is one of the reasons for lower demand and lower growth.
The Congress and others who oppose the policy have decided to observe November 8, the first anniversary of demonetisation, as 'Black Day' across the nation.