New Delhi: Union Civil Aviation Minister Ashok Gajapathi Raju on Wednesday summoned all stakeholders in the IndiGo assault issue where an airline staff and a passenger were engaged in a brawl.
Earlier on Tuesday, Raju condemned the IndiGo staff-passenger scuffle and sought a report from the Directorate General of Civil Aviation.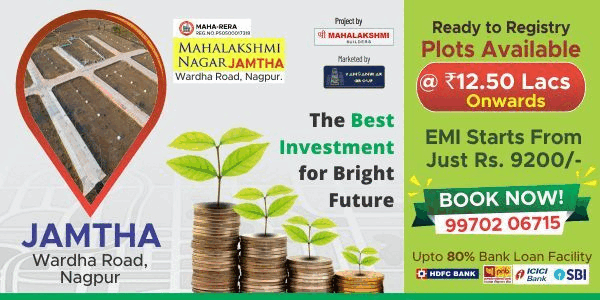 "We are seeking a report from the Directorate General of Civil Aviation. Violence of any sort is deplorable and should result in criminal action," Raju said.
A video of an IndiGo staff and a passenger engaging in a brawl at Delhi's Indira Gandhi International Airport surfaced on social media.
The video of the incident, which took place on October 15, shows the duo thrashing and abusing each other.
It also shows the airline staff holding the passenger down by the throat.
A passenger named Rajeev Katiyal, who arrived from Chennai, was waiting for the coach bus when he engaged into an altercation with the IndiGo staff named Jubi Thomas due to a misunderstanding.
The passenger allegedly abused the staff following which they stopped Katiyal from boarding the bus, which was to take him to the terminal.
They then manhandled him and pinned him to the ground by his throat.
Sanjay Bhatia, IGI Airport DCP, confirmed receiving a PCR call regarding the scuffle between the passenger and IndiGo employees on October 15.
IndiGo, however, apologised for its staff's misconduct and said that stern action was taken against the staff under the code of conduct violation.