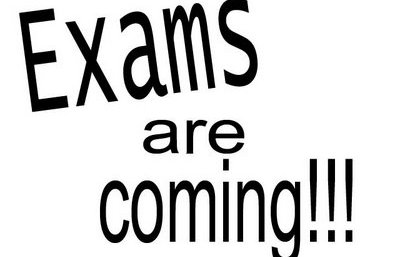 Nagpur News.
The State Service Commission (SSC) is conducting Combined Graduate Level (CGL) Examination Tier-1 on April 27 and May 4, 2014. The last date of submitting applications is February 14, 2014.
The examination is conducted every year by which the posts of Assistant Inspectors, Divisional Accountants and Compilers and other posts are filled up. The students, who have completed their graduation from any recognized university or college, are only eligible to appear for this examination. The students having Economics, Statistics and Mathematics subjects receive priority. The eligible age for the exam is between 18 years and 27 years and the applications can be submitted online and offline. For offline, the students have to fill up application forms and for online, login on the SSC website along with SBE Challan.
THE EXAMINATION:
The CGL Examination consists of 200 marks and is held for two hours. The questions are divided in four parts – General Intelligence, General Awareness, Quantitative Aptitude and English Comprehension with each part carrying 50 marks. The questions are asked in Hindi and English in the form of multi choices.
For more information, the students can visit SSC website.