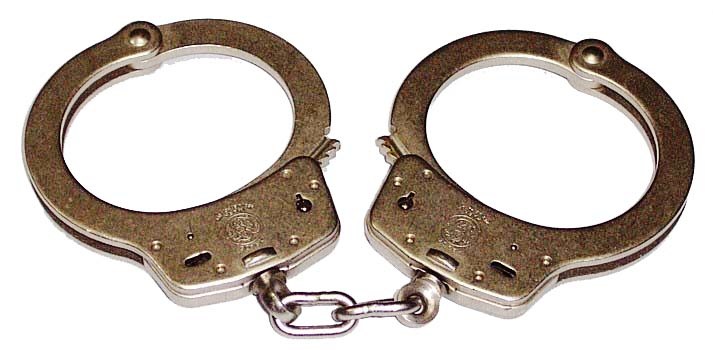 Nagpur News: After hours of interrogation, Nandanwan police finally booked Manoj Katole, an under trainee SRPF constable for abetment of his wife, Nisha's suicide on Friday. During questioning, Katole spilled the beans that he has an extra marital relationship due to which Nisha ends her life.
Police said that around eight years ago, Nisha had a love marriage with Manoj. Since then, her parents ended their relations with Nisha.
Around 8.30 am, Nisha with her eight-year-old son was found immolated and lifeless in their borrowed room at Datta Burade's house in Shailesh Nagar on Wathoda ring road.
Senor Police Inspector of Nandanwan police station, Sunil Jaiswal informed that though married, Katole was staying with another woman Minakshi (name changed) in Amravati. Sources informed that Katole had an affair with Minakshi even before his marriage with Nisha.
Police said that on Tuesday after completing the last rituals of his grandmother at their native place near Katol,  Katole had come to meet Nisha with Minakshi in the city on Wednesday.
According to the police information, Minakshi had told Nisha that she and Katole are going to marry soon. Shocked and disheartened by the news, Nisha took the extreme step.
"Despite nine years passed for the marriage, her parents didn't forgive her. She had no support left after Katole ditched her," said police.
Nisha had even warned Katole of committing suicide before he left home with Minakshi on the same evening.  However, Katole turn deaf ear to the warning.
The call details of Katole's cell phone show that he had talked to Nisha on Thursday night. Cops suspect she might have set herself ablaze in the wee hours of Friday.
Though a day passed for Nisha and Swayam's death, neither her parents nor her in-laws came to take the possession of the bodies for last rituals. After post mortem, the bodies are still kept in the mortuary of Government Medical College and Hospital (GMCH).
"We are waiting for anyone to come forward or else either the landlord or the cops will have to do the last rituals," said police.