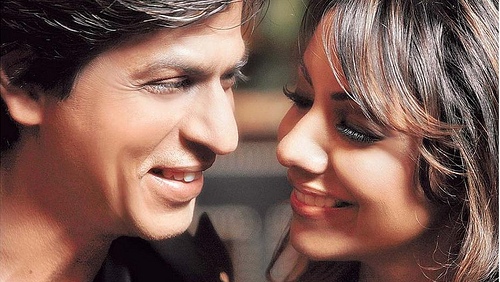 In the recently published news, Shahrukh Khan and wife Gauri Khan are expecting their third child this July via surrogacy and they have even declared that the sex of their unborn child is a baby boy. Although SRK has not officially declared the sex of his unborn baby but some website has published that Shahrukh and Gauri are expecting a baby boy.
However news about the superstar having a boy baby was not accepted by certain section of people.
It is reported that IRIA questioned the officials of State Health Department through an email as to how Shah Rukh came to know about the baby's sex when sex determination is illegal in India. Owing to improper sex ratio, the state health department have been keeping strict vigilance over radiologists for allegedly conducting illegal sex determination.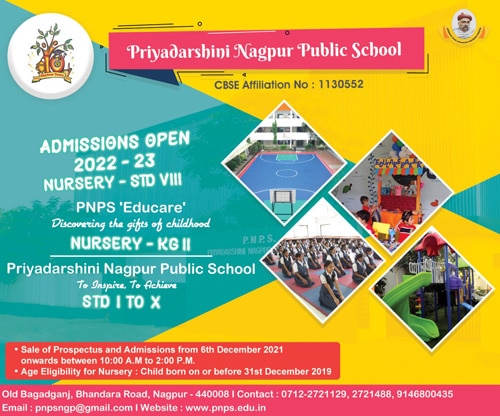 IRIA has instructed the officials to hold a thorough investigation and take action against those concerned.
"We have written to the state health department to find out how the actor came to know about the unborn child's sex when sex determination is illegal in India," said Dr Jignesh Thakkar, coordinator for the Pre-Conception Pre-Natal Diagnostic Techniques (PCPNDT) Act, IRIA.
Health experts said the PCPNDT Act did not apply in case the sex determination was done outside the country.
State health officials said they are collecting information about the fact.