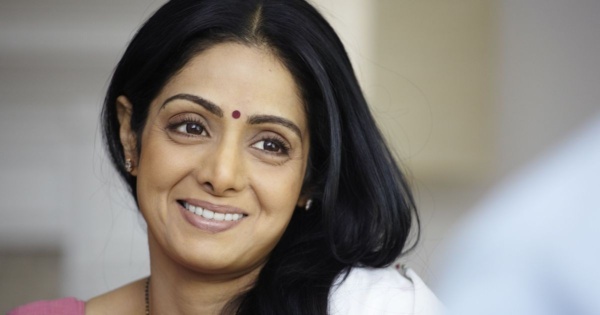 Mumbai: Sridevi's untimely demise has shocked the entire nation. Nobody is able to come to terms with the fact she's no more but the truth remains, the actress who was just 54, breathed her last in Dubai on 24th night, after suffering a major cardiac arrest. While some say she was alone in her room when she passed away.
Sources close to the family suggest that her husband Boney Kapoor was in fact very much by her side trying every way to save her when she collapsed, until the doctors declared she's dead. We can only imagine what the family must be going through right now; especially Sridevi's elder daughter Janhvi Kapoor who didn't even get to meet her mom in the last days as she was shooting for her debut film, back here in Mumbai.
Considering the tedious legal formalities in Dubai, Sridevi's mortal remains are still in Dubai. Boney along with his brother Sanjay Kapoor are currently doing the paper work after which Sridevi's body will be flown down to Mumbai via a private jet, likely by noon today. Here, check out ALL the live updates from the last rites proceedings of Sridevi, as and how it takes place today…
Sridevi's mortal remains to leave from Dubai at 3:30 pm IST.
As per Khaleej Times, the Indian consulate officials just revealed that Autopsy is still underway. Sridevi's body will be ready for repatriation by 3:30 PM IST and is likely to reach India by 7 pm today.
Forensic department is yet to submit the blood test reports to Dubai police.
Funeral delayed
Contrary to earlier reports, it's been said that Sridevi's mortal remains won't reach Mumbai before evening today as the legal formalities are still under process. Khaleej Times has received an exclusive update from the Indian Consulate officials stating that after receiving the Police Clearance and forensic report, the other procedures including, immigration and embalming would be completed in the next 3 to 4 hours. The officials are hopeful that Sridevi's body will be ready for repatriation after all the completed procedures by 1 to 2 pm, Dubai time (3 pm Mumbai time).