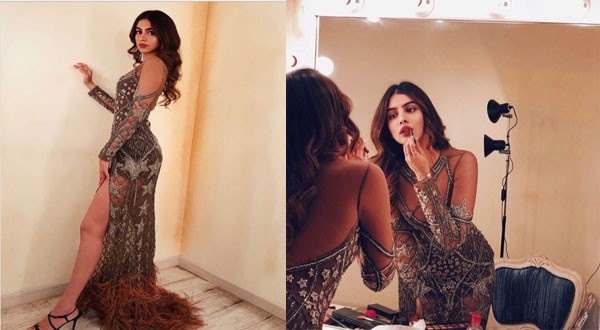 If Sridevi's elder daughter Janhvi Kapoor is all set to impress with her Bollywood debut, Dhadak, looks like the younger daughter, Khushi, might take to modeling.
Sridevi had once said that Khushi was more interested in modeling, than acting. And these gorgeous photos of Khushi, which have just flooded social media, prove that she's got a bright future ahead in modeling.
Khushi looked stunning in a brown dress, and we can't take our eyes off her.
Sridevi passed away on February 24 this year, leaving a shocked nation behind. She died due to accidental drowning in a bathtub, in her hotel suite, in Dubai.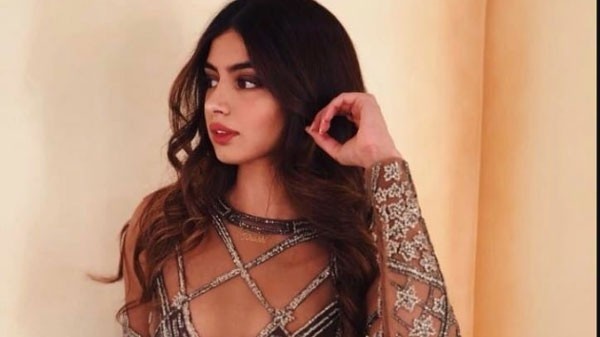 The actress had gone to attend the wedding of actor Mohit Marwah, with husband Boney Kapoor and Khushi. Janhvi wasn't able to attend the functions, as she was busy preparing for her film, Dhadak.
At the recently held National Awards, Sridevi was named as Best Actress for her performance in Mom. Boney, Janhvi and Khushi expressed their joy in a statement.
"We are overjoyed to know that the Jury has conferred the Best Actor Award to Sridevi for her performance in MOM. It's a very special moment for all of us. She was always a perfectionist and it showed in all the 300 plus films she did. She was not just a super actor but a Super Wife and a Super Mom. Its time to celebrate her life and her achievements. She is not with us today but her legacy will always live on," read the statement.