Nagpur: Justice Chelameswar, Supreme Court judge, said here on Saturday that there was a need to protect and preserve the dignity of the judiciary for future generations.
Delivering a lecture here as a part of the N.L. Belkar Memorial Lecture series, Justice Chelameswar said, "I am not here to blame anybody but I am concerned for my grandchildren. If I want my grandchildren to live with dignity in this country, I need to protect, preserve and strengthen the judiciary in this country. If this system is not strong, independent, efficient, and responsible towards social problems of the day, nobody in this country is safe."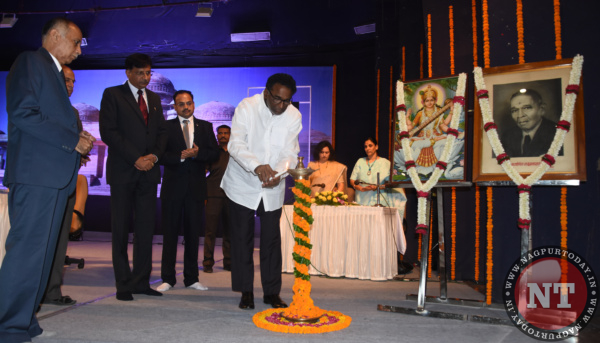 He said the judicial system was the only mechanism to check men and women in power. "It is a time-tested truth that men or women, irrespective of who they are and which country they are from, human history shows power necessarily corrupts people. Corruption does not only mean monetary corruption. They became less sensitive to human problems and misery. To keep them under control, to ensure a dignified life and liberties to the people, a strong, independent judicial system is the only possible mechanism," Justice Chelameswar said.
Low conviction rate
The judge expressed his displeasure over the low rate of conviction in India. "You may have a wonderful law in the statute. But if it is not implemented properly, it is useless. The conviction rate in this country is around 5%. It indicates two things. Either the state is registering cases that are absurd or the investigating apparatus is so incapable that it is not proving the case in the courts. Why is this happening? How is it that investigating agencies are failing to fulfil their task," he asked the gathering mostly of lawyers and judges.
He hinted at the alleged misuse of the Central Bureau of Investigation and the Enforcement Directorate by the parties in power, saying, "I don't think any attempts were made to separate investigating agencies, barring the CBI and the ED, and we know the purpose for which they are used."