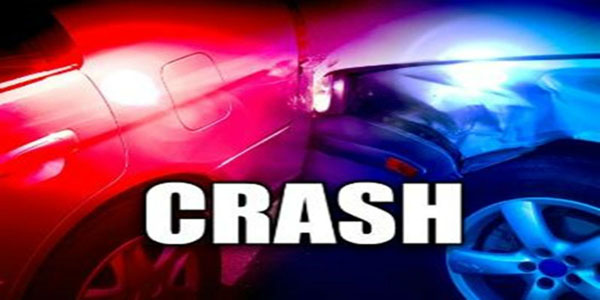 Nagpur News : Monday morning would have brought casualties of many engineering students after their college bus overturned when a speeding truck knocked it at Laxmi Nagar square. However, luckily, the bus was empty. The driver was heading to take the students.
The incident took place at around 8 am. The bus was heading from Madhao Nagar to Deekshabhoomi route when allegedly speeding truck (carrying gas container,), heading from Aath rasta square to Bajaj Nagar square knocked down the bus. The truck driver Nitin Tipade was about to flee the spot but was chased and stopped by people at a few distance away.
The bus driver Sanjay Kathe (39) and conductor, Amol Simon (34) had a close shave to death. Though the bus upturned, Kathe and Simon escaped with minor injuries. Kathe sustained injuries on leg and was immediately given preliminary treatment.
Though the college officials claimed that it was Tipade's fault, the police report says that both the drivers were responsible for the mishap.
"According to our report made from the eye-witnesses statement, the truck driver's signal had turned green and it was Kathe who jumped-off the signal and hence the collision took place. But it's also very true that the truck driver was driving at very high speed and hence could not apply the brakes on time," said PSI D R Ghode from Ambazari police station.
However, college principal G K ware claimed that the truck driver violate the traffic rules. "Kathe is working since last five years and we had never heard any complaints about him. We have investigated the spot and found that Tipade jumped the signal," he said.
Police said that since there were no serious injuries, no complaint was lodged till evening. College officials told that to avoid all legal and other procedures by cops is the only reason behind not filing a police complaint.
"We are already facing shortage of bus and on the top of that, exams are going. So, in case we lodge a complaint, we have to keep the bus in police custody for minimum two weeks and we can't afford that," said a college official.