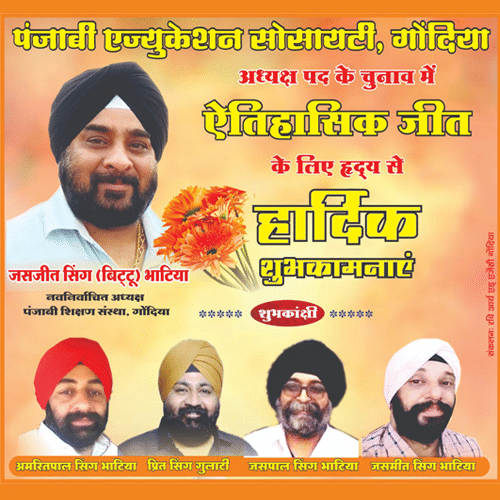 Nagpur: A young girl was crushed to death and her parents critically injured when the Activa they were riding in was hit by a rashly driven bus near Khapri on Wednesday night. The driver of the killer bus has been arrested.
The victims, Vijay Keshavrao Chimurkar (51) along with wife Lakshmi (45), both residents of Tandapeth, and daughter Jaya Ganesh Kolhe (26) were returning to Nagpur triple seat on their Activa (MH-49/R 9093) from Wardha direction. When the father-mother-daughter trio reached near Mahesh Dhaba at Khapri, the bus (MH-40/Y 6872), driven speedily and recklessly by Hanas Jagmohan Patel (25), resident of Danteshwari Nagar, behind Orange City Hospital, Nagpur, hit their Activa with forceful impact. As a result, Jaya came under the wheels of the bus and was crushed to death while her parents suffered serious injuries.
Sonegaon API Dayma, based on a statement given by Vijay Chimurkar, booked the bus driver under Sections 279, 304(A) of IPC read with Sections 184, 187, 134 of Motor Vehicles Act and arrested him.