The internal rift within Aam Aadmi Party has widened with party chief and Delhi Chief Minister Arvind Kejriwal insisting on Yogendra Yadav and Prashant Bhushan's removal from the National Executive, ahead of the crucial National Council meeting on March 28.
According to a news agency, AAP sources have confirmed that Kejriwal is adamant on removal of Bhushan and Yadav from National Executive.
The AAP sources further said that as long as Yadav and Bhushan are in the party, Kejriwal has refused to take calls related to party work and its responsibilities.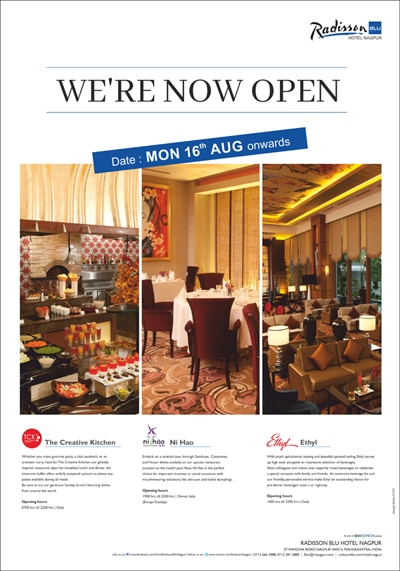 Resolution will be moved in National Council to remove Yadav and Bhushan. The final decision will be taken by voting on the resolution, the sources added.
Reports suggest that Kejriwal conveyed his stand during AAP's Political Affairs Committee (PAC) held on Wednesday evening.
The PAC is scheduled to meet at 6 pm again today at Kejriwal's residence and deliberate on the contentious issue.
Sources said Yadav and Bhushan made it clear that there was no valid ground for them to step down from the 21-member National Executive and Kejriwal loyalists should instead address the issues raised by them.
Last ditch efforts by party Lokpal Admiral Ramdas to push for reconciliation failed to make any headway with both camps sticking to their stands.
However, Ilyas Azmi, member of the Political Affairs Committee (PAC), said patch-up efforts were still underway. "We will keep trying till the last minute," he said after the PAC meeting here.
Ahead of the meeting, Ramdas, a former Navy chief, held deliberations with Kejriwal for more than an hour, during which he is understood to have conveyed to the party leader to take steps to restore unity and peace in the party.
"He (Kejriwal) is not willing to concede and has been demanding resignation of Bhushan and Yadav. Even Ramdas tried to intervene, but it is heading nowhere," said a leader close to Yadav.
Those backing Bhushan and Yadav said that the two leaders will not concede to the demands of Kejriwal.
The internal rift figured in the PAC, the highest decision-making body, where majority of the members reasserted their strong support to Kejriwal.
The party's NC is expected to deliberate on the issues in the party. Both Kejriwal and Yadav are trying to consolidate volunteers support ahead of the meeting.
The talks that began last week with the aim of bridging the trust deficit between the two groups after Yadav and Bhushan were ousted from the PAC showed no signs of rapprochement.
Yadav and Bhushan have been pressing for resolution of key issues like implementation of critical matters such as volunteer participation in AAP's decision making, autonomy to its state units, bringing the party under the ambit of RTI and appointment of Lokayukta at the state level.
Late in the night, Yogendra Yadav tweeted:
More info about fake campaign coming in. If anyone calls you on my behalf & solicits support for me against AK, please note the no & report.

— Yogendra Yadav (@AapYogendra) March 25, 2015