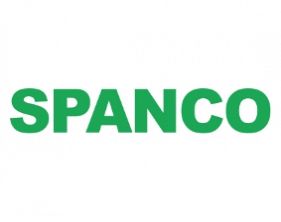 Nagpur News.
The electricity distribution franchisee in Nagpur, Spanco Nagpur Discom Limited (SNDL) has been facing tough time in its drive to change old electric meters in various residential areas.
Owing to the heated exchange that led to serious debate between the company employees and the residents at Bhankheda under Mominpura, the team had to return without replacing the meters. The people mobbed around the employees and started shouting slogans.
Some residents even pushed SNDL's regional manager Sushil Kumar Sharma who was accompanying the team. The policemen assisting the action too returned  sensing the seriousness of the situation. The company's officials later called up the residents at the office to convince them, but the residents refused to budge.
SNDL has been initiating measures to arrest the electricity loss in the city for the last few days. Special AB cables are being laid throughout to restrict the power theft through the common practice of fastening hooks. In addition to it, the company has also initiated drive to replace old meters by new digital meters.
The company men had successfully laid cables upto 150 kms and replaced around 25,000 electric meters in its first phase of operation conducted in areas like Kamptee road, Lashkaribagh, Nara, Rambagh and Yashodhara Nagar. It started its second phase of works on Monday in Subhan Nagar, Mominpura and Wathoda areas where 175 kms of cable are to be laid followed by installation of new meters.
But the company faced stark opposition from the Mominpura residents from day one itself. On Monday, the company could manage to change meters only in few households near Jama Masjid. The employees had to back off as the protests got serious.
On Tuesday when the team of SNDL comprising around 20 employees reached Bhankheda area near Shitla Mata Mandir, they had to bear the brunt of the people's ire again. Even the police acted as mute spectators in the incident.