Nagpur: As soon as Shailesh Balakwade was appointed as the SP, this young IPS officer had done outstanding work in his field to control the crime rate in rural areas of Nagpur. Several absconding criminals have been sent to jail after appointment.
However, the tables went turned when a video of this young officers dancing with his colleagues to an objectionable item song went viral. As can be seen in the video, Balakwade is dancing and is being crowd surfed by his colleagues.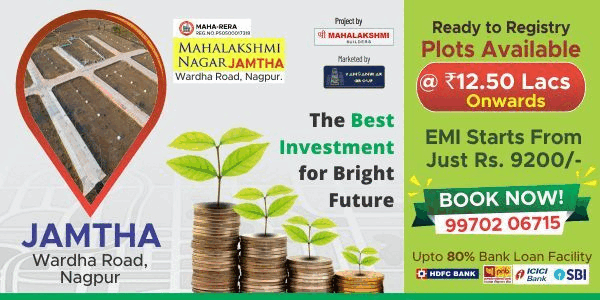 In its primary investigations, Nagpur Today has discovered that the video circulating all over the social media is just a day old i.e. it was filmed on 15th November.
According to the information received, a Kabbadi competition was organised in playground of Nagpur Rural Headquarters in which teams from all over the Vidarbha region participated. As the Nagpur Rural Police Team won the tournament, the employees started dancing. This was when the SP also started dancing and the video went viral.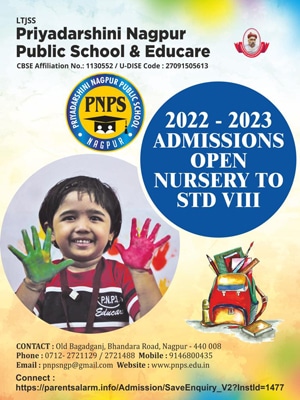 … Ravikant Kamble