Nagpur: SNDL, the electricity supplying company of Nagpur has complained against former mayor Praveen Datke and his supporters for allegedly creating a ruckus at its office. The company has registered a complaint in Lakadganj police station stating that Datke and his supporters not only created a nuisance at the office but also destroyed its properties.
It is to be mentioned that Datke's name was in the list of the consumers who had not paid electricity bill.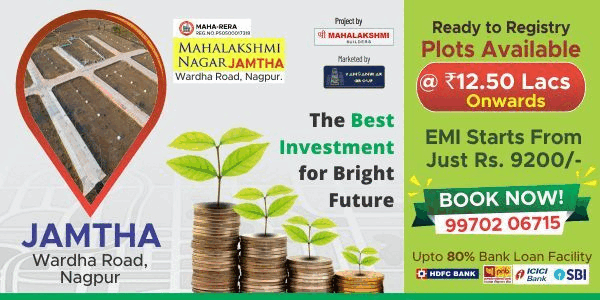 Claiming this as a false blame, the workers of 'Yuva Morcha' along with Datke, Narendra Borkar, Vandana Yangarwar, Manoj Chaple, Deepak Wadibhasme and Rahul Khangare protested outside the office of SNDL. A video footage of same has also been rotating in the social media circles for past few days.
The complaint was filed by Corporate Affairs Officer of SNDL- Swapnil Kavi. As stated by him, as many as 50 workers along with the mentioned political leaders, destroyed SNDL's property during the agitated protest. The workers claimed that SNDL has been defaming the leaders by stating that they have not paid the electricity bill. They have also been demanding that the company must apologise to them in front of media.