To provide some relief to the customers that are facing network problems like call drops, Telecom Regulatory Authority of India (TRAI) will now soon allow the customer to track the quality of service of the operators in their area.
The chairman of TRAI, RS Sharma said, ideally every customers of every service operator should know quality of service provided by each base tower station (BTS) but the practicality of the proposed service needs to be checked.
Currently, TRAI checks the quality of service at state or telecom circle level only.
TRAI is accounting to making it compulsory for all the telecom operators to reveal their network capacities from time-to-time , as TRAI feels that problems like call drop should be examined in entirely.
"We are going to initiate a mechanism which will be based on continuous basis provide a dashboard for citizen of this country to see status of QoS in a area. We will collect data from all the operators of India. It will be put on a map and show you status of QoS in your area," he said.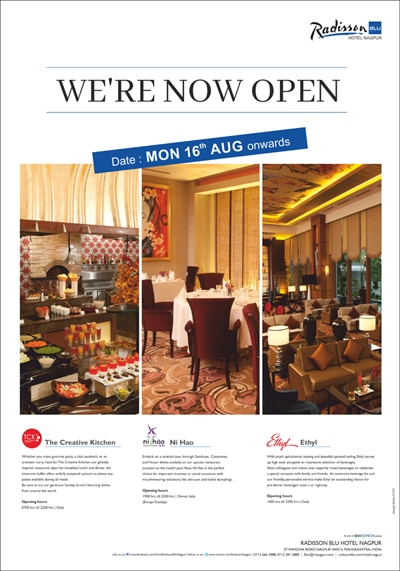 He added things get hidden under the current 2%  benchmark for call drops. The drop rate can  be 25% at some places and somewhere it can be  nil, but averages hide many things.
"We are going to analyze all the data  to bring out where problem is more and we will also come up with reason. Be it overload, lack of tower, we will come out with reason in a position paper." Sharma said.
The regulator has already established a mechanism for compensation for call drops and is seeking stakeholders for comments, if the compensation should be in the form of free calls or financial incentive.