Nagpur News.
Aiming to provide better facilities to inmates serving their term at Nagpur Central Jail here, State has directed the jail administration to provide telephone facilities to the prisoners. Presently this facility has been initiated at Thane and Taloja Prisons on trial basis. If it facility proves feasible, then all the prisons in the state will be given the facility of telephone soon.
State government pleader Advocate Aruna Pai on Wednesday informed the High Court regarding this meet. Pai told the bench of Justice Naresh Patil and Justice Anuja Prabhu Desai about the facility of telephone provided at Thane and Taloja Prisons.  The judges wanted to know if the similarly arrangement could be provided at Nagpur Central Jail. Pai replied that if the facility works successfully at Thane and Taloja prisons, then it could be extended to all the prisons in the state. She added they incorporated Vodafone as service provider through tendering process. However she  claimed  talks were underway with MTNL and BSNL. The  decision to this effect has been put on hold till August 25.
Prisoner's request turned into PIL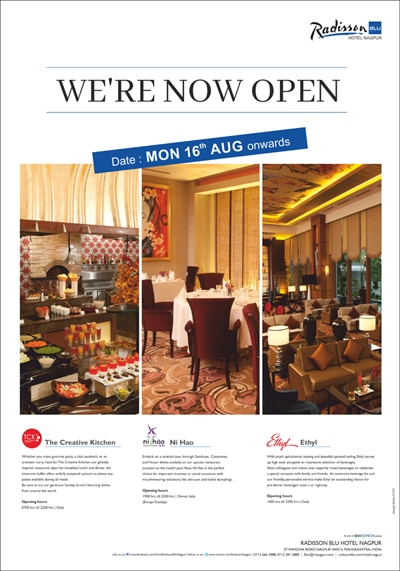 A prisoner serving his sentence in Nashik Central Jail named Aftab Ahmed Sayed Sheikh and another prisoner serving his sentence in Bombay Central Jail had written a letter to the High Court requesting the government to provide telephone facility in the prisons. The High Court had converted this letter as Public Interest Litigation.
According to the letter written by the prisoners, this telephone facility has been provided in prisons at Central Jails in West Bengal, Karnataka and Delhi. They claimed the facility helps the prisoners keep in touch with their family members and relatives and readily get updates on their ailing kin.