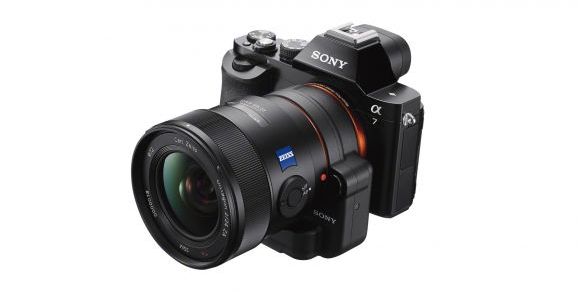 You guys have heard more often about the grand features of luxury sedan Audi A7 and would have also encountered its owner boasting of its plush ride, but here the term A7 struck in the camera market and thus born the all new Sony A7,  a full frame DLSR camera to beat the disinterest towards camera generated from increasing phone camera innovations. Though a costly affair, Sony A7 deserves to score the brownie points when it comes to excellence in photography.
Initially seen as the rival to Nikon D800 with a 36MP sensor and Canon's ultra compact 100D cameras, Sony A7 notches a score up with its added features and ultrafine results.
Innovative Design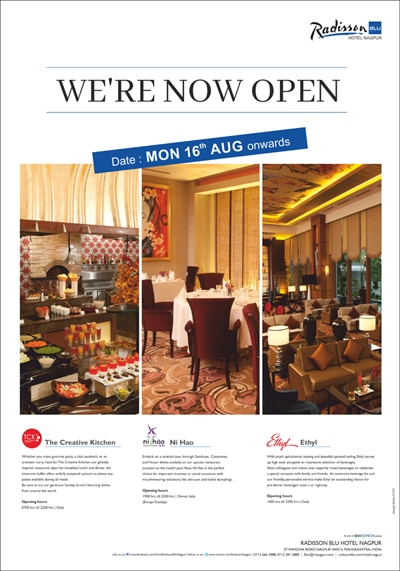 Sony A7 has undoubtedly added innovations in bringing out the ultimate piece of design.It has a tiltable LCD panel, a proper eye piece though looking into an electronic OLED viewfinder and whole range of lenses to play with. It is compact, but build like a Colt with a body that will weather most storms, and dust storms, that come its way. All the ports are tucked away behind sturdy flaps. Despite the small built, the camera offers a very steady, DSLR-like, grip. There is a thumb rest near where all the controls are settles. There is a ring here to adjust the settings and another on up front accessible with your fingers. While framing a shot, both these will come in more than handy. There are two customizable buttons that bring extra convenience. Plus, you can switch between auto focus and auto exposure lock on the body itself. I would have preferred this to have been a switch for manual focus.
Easy to use
This 24MP camera comes with a 2.8-70mm OSS lens. This is a full frame camera with the E-mount and frames are wider than most of us are used to. So it takes little while before you get hands on with this one. The camera is much easier to use rather. While all the usual settings are there, you just need to tap the Fn buttons for the rest. ISO can be changed with the main dial, while shutter speed or aperture are handled by the other two near your fingers. The camera is fast and has a nice ring to it when it clicks. Even in low light, the auto focus locks real fast.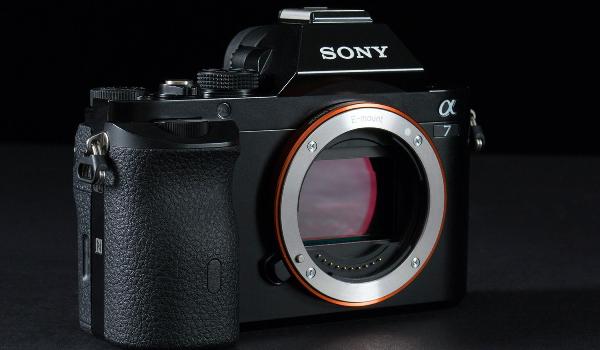 Vibrant results, Full HD Video
The results were stunning all throughout. From low light to landscapes and sunsets, everything turned out good. However the viewfinder won't show what the image will look like with your settings but it is more like a regular DSLR. The camera also has superb Full HD video. The lens is smooth enough for you to pan out without any jerks. Plus, everything is shot with the 4K environment in mind that has that kind of detail.
This is also a connected camera with NFC tap and share features with compatible Android phones. There is Wi-Fi too to send your pictures directly to a PC or phone.
Costly click
If you are looking for your first DSLR and can afford its price, it will be best camera you could have. This seems to be among the best DSLRs out there at the moment. But not advisable for those already on a Nikon or Canon as your entire paraphernalia will become useless. These cameras are expensive, but worth every penny. It's initially priced at Rs 94,990.