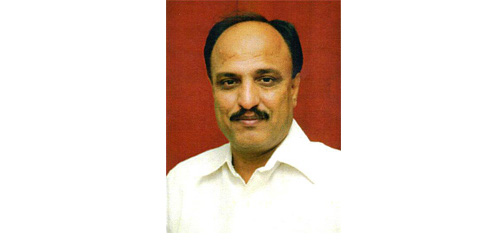 Nagpur News.
The 45th All India Mayors' Conference will be held city on January 11 and 12. The conference would be attended 80 Mayors and former Mayors and elections of the new Executive Committee of the Mayors' Conference would be held during the meeting, informed the Coordinator of the Conference Corporator Sunil Agrawal.
"The Conference is part of NMC's ongoing 150th Year Celebrations. On January 11, the inaugural function and the first session will be held at 10 am. The Executive Committee meeting of Mayors' Conference will be held in the afternoon. The meeting will be general and problems of the future and other important issues will be discussed. The elections for new Executive Committee would be conducted during the afternoon meeting," said Agrawal.
"The meeting will also discuss issues like solid waste management, electricity-saving projects, power saving, and public transport management and operation. The guests would also be treated to a cultural programme. The visits to Dikshabhoomi, Keshav Bhavan in Reshimbagh, Bhandewadi Sewage Treatment Plant, Solid Waste Management Project, Water Purification Plant in Kanhan, and other places have been planned. Although the venue for Mayors' Conference has not been fixed yet, it could take place either at Town Hall or Rani Kothi," the Coordinator Agrawal stated.
The Mayors' Conference is known as an important institute having a spacious office in New Delhi. Nagpur Mayor Anil Sole is All India Secretary of the Conference.
The Mayors' Conference would be jointly coordinated by Corporator Sunil Agrawal and NMC's Additional Deputy Commissioner Pramod Bhusari.