Nagpur News.
Investigation into a bike theft case led Sonegaon police to bust a notorious gang of two wheeler lifters and arrested all the eight operatives involved in the act. The cops are investigating if the arrested men have connection with inter-state vehicle-lifter gangs.
Acting on the inputs from the arrested people, police recovered a total of 6 two-wheelers from different areas here. Nearly all the two-wheelers had fake number plates while most of them were hand painted. The vehicles were recovered from Sonegaon, Dhantoli, R P Nagar, MIDC and Devli Police Station jurisdictions. The total value of vehicles seized were pegged at Rs 1,80,000, as per the complaints received against these missing vehicles.
The police struck upon a clue while investigating a case of two-wheeler theft reported at Sonegaon police station.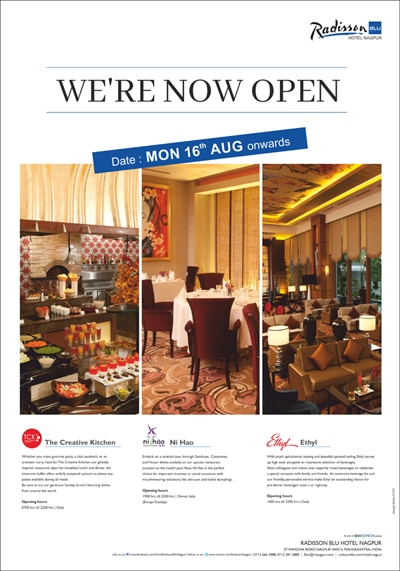 Police Station In-charge PI Prakash R Shah who had taken charge recently urged the Detective Branch to probe in the case. PSI Mithilesh Tripathi noticed that one of the vehicles seized by MIDC Police from two boys matched the vehicle whose stolen report was filed few days back.
When the arrested boys were rounded up by the police, they eventually divulged the details. When the cops interrogated them further, these two youth spilled the beans and confessed to a series of theft (as many as eight). They also named their accomplices involved in the crime.
The initially arrested two accused are Rahul Raju Fulsunge, 20, resident of Isasani Vinoba Bhavenagar, MIDC and Abhilash Rajendra Humne aged 19, resident of Isasani Vinoba Bhavenagar, MIDC as well.
The names of the other accused revealed in the investigation were Nitesh Punjabrao Khandare aged 24 yrs and resident of Isasani Vinoba Bhavenagar, Varun alias Nitesh Gautam Naik aged 21 years and Isasani Vinoba Bhavenagar, a minor, Kapil Bhagwandas Lanjewar 20 years and resident of the same locality, Manoj Dadarao Wardhekar aged 30 years and Niraj Prabhakar Uikey a resident of Khamla-Chandevnagar. Of them. Wardhekar was reportedly absconding.
The Sonegaon Police Station registered cases against all the accused under various sections of IPC and other relevant Acts.
The Sonegaon Police Station has solved a total of eight missing vehicles crimes registered at various places in the city.