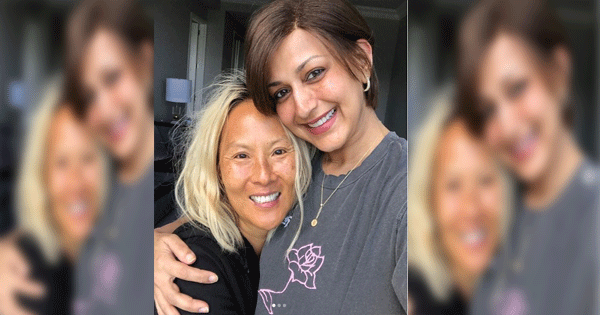 Sonali Bendre's Instagram has become a veritable trove of life lessons ever since she was diagnosed with 'high grade cancer' earlier this year.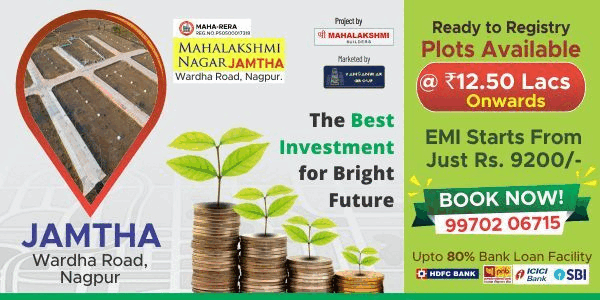 In candidly sharing regular updates on her battle with the fatal disease, the actor has been inspiring millions with her grit, positivity and determination to get better.
The 43-year-old, who is currently undergoing treatment in New York, took to Instagram yet again on Monday, to share images of her new hairdo. In the photos, Sonali is with wigmaker Bok-Hee, who is behind her refreshing new look.
Thanking her for her assistance, Sonali wrote, "Sometimes, in the most unlikely of circumstances, you meet the most amazing people… someone who meets you as a stranger but very quickly becomes a friend. One such person is @bokheehair, genius hairstylist and wigmaker. She has been absolutely amazing; indulging me with various looks… short hair or long hair. She's been so understanding, supportive and empathetic throughout it all. Thank you so so much Bokhee, I can't tell you how much our sessions together mean to me. You truly are an angel. #SwitchOnTheSunshine (sic)."