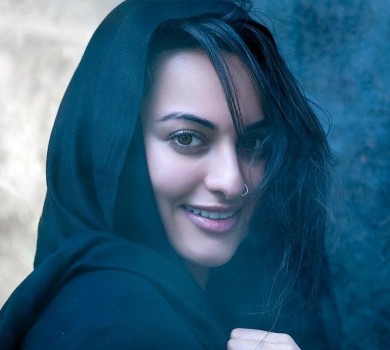 The year 2013 could not spell success for Sonakshi Sinha in terms of box office performances of her movies, but she surely delivered maximum films on big screen. And this year too, Sonakshi is all set to scorch screens with remarkable releases, again with her previous co-stars Akshay Kumar and Ajay Devgan. With Akshay she had done 'Once upon a time in Mumbai Dobaara' which sank without trace. However Sonakshi's outing with Ajay in 'Son of Sardar' managed to make good moolah.
Anyways Sonakshi is occupied with her two back to back releases or may be both the releases on the same day, as per the ongoing tug of war between the producers of the two movies starring Akshay and Ajay separately is going on.
The scheduled date is June 6 after Aamir Khan shifted the release of his movie PK from this date to Christmas. Two of Sonakshi Sinha's films 'Action Jackson' and 'Holiday' are clashing at the box office.
However talks are on to avoid the clash but none of the producers is willing to move his movie to the next date. When Sonakshi's last two films, R…Rajkumar and Bullett Raja were up for release, their back-to-back release dates meant that Sonakshi Sinha had to juggle the promotions of the two films.
Looks like the actress is in a fix again. Action Jackson, her film with Ajay Devgn, and Holiday, with Akshay Kumar, are both releasing on June 6. After the release of Aamir Khan starrer, P.K., was pushed to December, producers of both her films are now eyeing the same release date.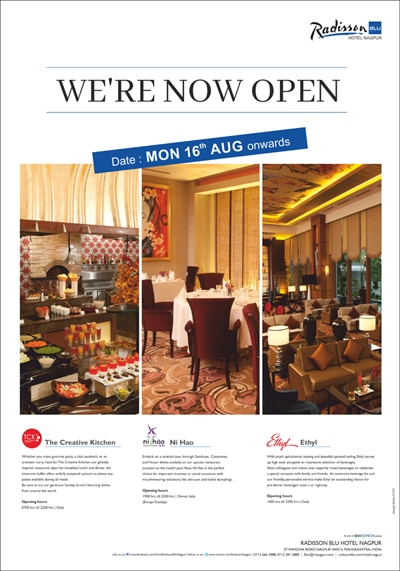 Says a source, `The last time it so happened that the release date for R…Rajkumar was declared in advance and her dates were locked for its promotions. At that time, Bullett Raja was slated for a September release. But when the date was shifted to November, it upset her schedule and accommodating dates for both the films proved to be quite difficult.
This time too, the actress doesn't want to pick one film over the other. `But it will be undoubtedly be difficult for her to promote the two films and come up with an excuse for choosing one over the other,` adds the source. It remains to be seen who will win this round: Prabhu Deva and Devgn or Akki.