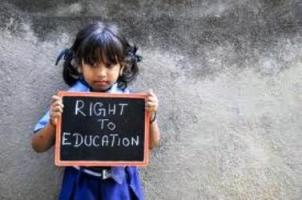 Nagpur News:
In a development that made the mockery of Right To Education (RTE) scheme, a private education institute recovered charges from a student thus violating the RTE provisions of 25 per cent reservation mandatory for poor and other backward class students without any fee at all. A letter has been sent to Faujia Khan, Education Minister in Maharashtra Government in this regard.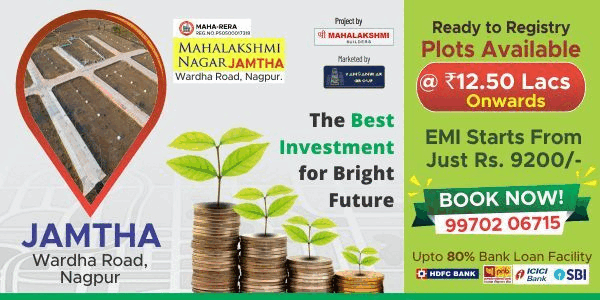 According to reports, the BKVV Bal Shankar Mandir at Telangkhedi, charged a student Ishika Maraskolhe Rs 3275 towards  the tuition fee despite making her admission to Nursery in accordance with the provisions of RTE. The parents of Ishika, Sunil and Geetika Maraskolhe said they filled up the form for admission of Ishika in the BKVV Bal Shankar Mandir through RTE. Even then the school, well apprised of RTE provisions, recovered Rs 3275 as tuition fee from them thus violating the very purpose of RTE, the parents claimed.
The BKVV Bal Shankar Mandir, is reported to have recovered a certain amount from another student P Chimote. "When we learnt that many students who took admissions through RTE were not charged any fee, we lodged a complaint with the Primary Education Department on April 29 but our efforts bore no fruits as no action was initiated by the Department," lamented the Maraskolhes.
According to RTE provisions, the distance between the school and resident of the student should be in the range of 1-3 kilometers. However, several private schools were found misguiding the parents and refusing admissions by telling them the only one kilometer distance provision in RTE. Some private schools even refusing admissions to the students on the grounds that their schools fall under minority category. But shockingly, the Primary Education Department is selectively neglecting the complaints in this regard. The height of negligence was noticed when some parents phoned to Someshwar Naitam to inform him about the violation of RTE, the Primary Education Officer, even showed no courtesy to reply to the parents and switched off the mobile phone.
According to Shahid Sharif, President of RTE Activists, he apprised the District Collector Saurabh Rao and Divisional Commissioner Gopal Reddy over the dirty acts of some private schools which are creating problems for many parents either by recovering hefty charges for admissions or refusing the admissions by misguiding the parents about the RTE provisions. Even after no response from the two highly ranked officials, Sharif sent a letter to Faujia Khan, Education Minister in Maharashtra Government in this regard.