Hospital worker cheats doctor with Rs 3,50,000 by fraudulent means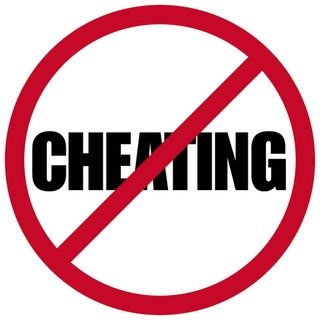 Nagpur News:
The Sakkardara police have booked a person for cheating a doctor to the tune of Rs 3,50,000. According to police, the accused one Bhairavsingh alias Viren Ashok Rakshiye, a resident of Shiv Nagar, was working in the hospital of Dr Nalini Balkrishna Kurvey (62). Her hospital, Kurvey Hospital, is situated at Anand Nagar, old Shukrawari Road, in Nagpur. Bhairav, who used to work in the hospital, was given Rs 3,50,736 by Dr Nalini Kurvey to deposit in the account of the hospital on June 12 or June 13. Bhairav was looking after the bank related works of the hospital.
However, instead of depositing the amount in the hospital account, Bhairav deposited it on his account. Bhairav even created a new passbook and cheque book by fraudulently using the letterhead of Dr Kurvey and by copying the signature of Dr Kurvey, withdrew the amount and immediately deposited in his account. When the cheating was noticed by Dr Kurvey, she lodged a complaint with Sakkardara police who completed the formalities by registering a cheating case against Bhairav and are investigating the matter further.