Nagpur: The Acting Municipal Commissioner Ravindra Thakre on Friday assured the CREDAI and Architects Association that the newly launched BTMS software for speedy process of sanctioning constructions is being upgraded and it will be completed within three months.
The architects and builders have been facing hardships in constructions sanctioning process due to the new software. They had submitted a memorandum in this regard to Chairman of Standing Committee Virendra Kukreja and sought his intervention. Subsequently, Kukreja and Thakre had convened a meeting at NMC headquarters on Friday. The meeting was attended by Assistant Director of Town Planning Department Pramod Gawande, Shrikant Deshpande, Praful Farkase and office-bearers of CREDAI.
At the outset, Kukreja and Thakre got apprised themselves about difficulties being faced by builders and architects over sanctioning of constructions. The majority of difficulties pertained to delay in providing acquisition certificate, structural stability certificate, security deposits and other issues. The CREDAI demanded remedial measures of permanent nature. They were also facing difficulties in the new BTMS software as State Government has made online applications mandatory for sanction of constructions. The CREDAI also demanded remedy on this issue.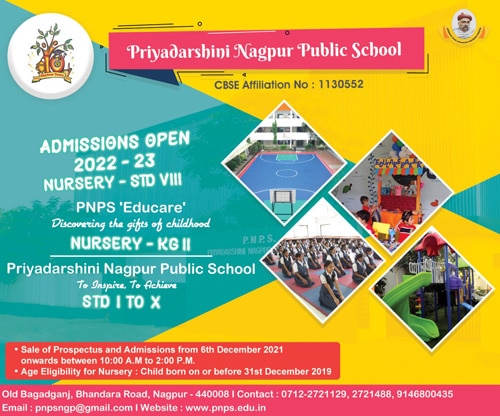 Acting Municipal Commissioner Ravindra Thakre said that sanctions will be provided in accordance with the law. Training camps would be held to get rid of difficulties due to online system. It will take 2-3 months for upgradation of the software and there will be no difficulties for the builders and architects.