Only 6% consumers suffer shutdown due to coal shortage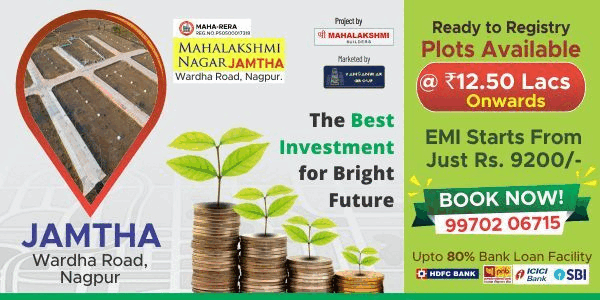 Nagpur: Allaying the fear of widespread load shedding in the State, the Energy Minister Chandrashekhar Bawankule on Friday said that no load shedding is being effected at all. "94 percent consumers faced no power shutdown. Only 6 percent consumers experience the power cut due to coal shortage caused by natural calamities. In fact, except for one week, there was no load shedding since the past four years," the minister said while talking to Marathi TV channel.
"During the Congress-NCP rule, the state suffered load shedding for 8-10 hours. But soon after coming to power, the Chief Minister Devendra Fadnavis, as a first act, had ordered to make the state load shedding free. Accordingly, Maharashtra is now a load shedding free state. The 6 percent load shedding now being carried out is only for 'G' group consumers. There is no recovery of bills in load shedding areas. The consumers are also not ready to pay part of the bills. The demand for electricity in the state has reached 24,500 megawatt. Electricity has to be purchased. Coal has to be purchased. Water has to be purchased. In this situation, if bills are not paid then how the expenditure to be met? Currently, dues to the tune of Rs 40,000 are pending. At least 50 percent dues should have been cleared.
Replying to a question, Bawankule said that no other state is being supplied power from Maharashtra. "In the coming days, solar power will have to be explored in a big way. All the farmers will be supplied electricity in day time through solar power under Mukhyamantri Saur Krishi Vahini Yojana. 45 lakh farmers will be provided solar power. Today, farmers are being supplied power through five thermal power stations," the Energy Minister stated.
NCP charges baseless, ready for debate:
The charges made by Nationalist Congress Party (NCP) regarding load shedding, coal supply etc are totally baseless. "During Congress-NCP rule, people in state experienced 12-hour load shedding. Their announcement of making load shedding free state by 2012 never came true. The NCP leaders should check the period of feeder functioning in their regime. They have no right to speak on load shedding and other issues. Even then, we are ready for a debate in this regard," Bawankule said throwing a challenge to the NCP leaders.
No permission for online sale of liquor:
Bawankule, who also holds portfolio of Excise, asserted that no permission has been given for online sale of liquor in state. "The State Government has not taken any decision on permission. 35 liquor shops in Mumbai have been sealed. Some people had applied for online sale of liquor. But the state has no online policy. Online sale of liquor is a grave offence by law. The reports in media are baseless and hypothetical," Bawankule declared.