Health Camps conducted in Mangalwari and Dharampeth Zone;

Nagpur: The Nagpur Municipal Corporation and Orange City Water Pvt. Ltd., who are closely associated with the health of Nagpurians through their work of water supply to the city, as a part of its social responsibility recently conducted Health Checkup Camps for the residents of Mangalwari zone and Dahrampeth zone. Hundreds of citizens were benefitted from this initiative of NMC-OCW.
On 30 October 2015, a health check-up camp was arranged at Asha Balwadi, Hazari pahad. Residents belonging to Dharampeth zone and Mangalwari zone gave an enthusiastic response to the activity.
The beneficiaries expressed an opinion that this activity from NMC-OCW has touched them. We feel that this is a symbol of care that they have for the people of Nagpur.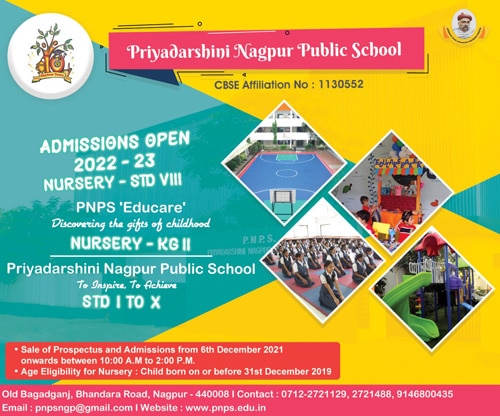 These health camps were conducted in collaboration with Tirpude College of Social Work, Helpage India, Yuva Parivartan, Indian Institute of Youth Welfare and Pulse organization. Community dwellers got benefit of general health checkup, eye checkup, blood test, HIV test and medicine distribution.
OCW's Social Welfare Team mobilized community for this health check-up camp through communication van and house to house visit by the field coordinators which created awareness amongst the community dwellers about the Uninterrupted Water Supply Project as well.

From OCW the activity was conducted by Farhat Qureshi, Vishal Rahule, Kavita Padole and Ashwin Thakre while Swati DHarmadhikari represented Tirpude College of Social Work, Indian Institute of Youth Welfare was represented by Mamata Maheshwar, Rahul Junghare and Poonam Nimje executed the health check-up on behalf of Pulse, while from YUVA Pariwartan Jayashree Chimankar was present.