Idle lying gold will become a part of banking system, and profit the owner.

New Delhi/ Nagpur: Thursday, November 5, with the last phase of voting in Bihar, proved auspicious for launch of Gold Monetization scheme at the hands of Prime Minister Narendra Modi. The scheme will become a part of the banking system for the gold lying idle, said media reports.
Indians have gold worth over $800 billion, in family lockers and in temples.
"India has 20,000 tonnes of idle gold and that is why we are poor," PM Modi said, at an event to launch the schemes. "India has surpassed China as the world's largest gold-consuming nation with 562 tonnes of buying so far this year," he added.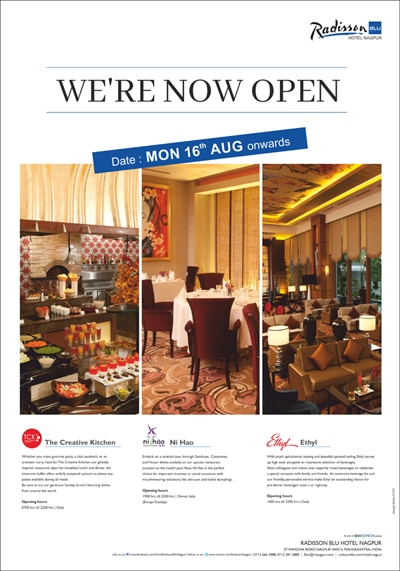 As part of the schemes launched today, banks will collect gold for up to 15 years to auction them off or to lend to jewellers from time to time. They will pay 2.25-2.50 percent interest a year, higher than previous rates of around 1 percent.
The Prime Minister said that women are key to the success of these schemes. "Women in India don't have anything in their name but gold. It's a matter of their strength. The reason behind the success of these schemes will be the women of India," he added.
India imported an estimated $34 billion worth gold in 2014-15. These imports account for the country's $190 billion current account deficit, prompting the government to hike its duty on imports to a record 10 percent.
"It's essential to discourage gold imports," said finance minister Arun Jaitley, who also spoke at the event. "Gold is a security, it gives you earning and now on it is going to be a part of our nation-building," the minister added.
Previous attempts at mobilising gold have been unsuccessful, but Prime Minister Narendra Modi is hoping higher interest rates will help the schemes succeed this time.
"The government wants to reduce the reliance on gold imports over time," a finance ministry official said.