BJP leader's influential act
Threat posed to school-mates' health; class-rooms learning/ teaching needs healthy environment.
Nagpur: Under the political influence of a BJP leader, five rooms of a school, named Late Indira Gandhi Shala, Nimkheda under Mouda taluka of this district, have to be dismantled for laying a drainage system. The said school has been functioning for past 25 years in the interest of backward students, receiving free education up to standard XII. As a result, the classes are disturbed, that too when winter exams are overhead.
The school management has lodged a complaint with District Collector Sachin Kurve along with ZP CEO Shivajirao Jondhale, Mouda Tahsildar, Panchayat Samiti BDO and Grampanchayat Sarpanch Nimkheda, but so far no action shown. Even school head mistress Shanta Vasantrao Khandekar tried to intercept the digging work for drainage, but in vain. School's 5 rooms have been dismantled causing utter inconvenience to the students and the staff.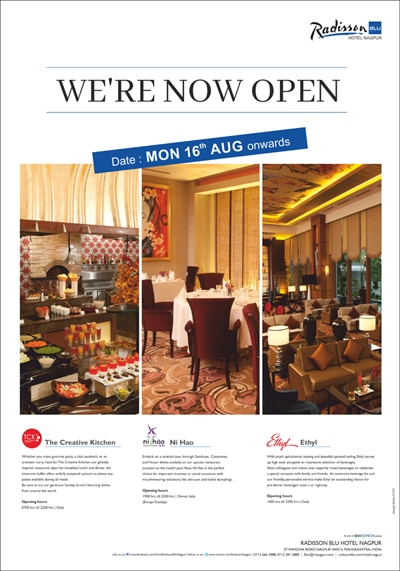 By vehemently opposing the work, the school management has somehow got the work stopped. The fact is that there is a residential society near the school. One of the residents, Ravi Chavan (a BJP office-bearer) has got this drainage dug just to channelize the waste water of his house, under the support of Nimkheda Sarpanch Prakash Pallewar and Nimkheda GP secretary Sachin Deogade.
According to School HM Shanta Khandekar, the matter has been brought to the notice of Guardian Minister Chandrashekhar Bawankule. She further said, the school building is standing on an approved map and no one can make any change in it or do any construction/ alteration on its site. The school management says that if the said obstruction is not discontinued, a police complaint would be filed.
Political pressure is being exercised
Ravi Chavan was made a one-day president of Nimkheda Grampanchayat. Taking advantage of his position he approved a proposal that was deliberately moved for laying drainage through school building. He is said to be seeking support of Ramtek MLAa and other leaders of ruling BJP in the state to get his desire fulfilled.
Complaint lodged with district administration as well as police
School HM Khandekar said, though the Grampanchayat is making development of the village, but it cannot be done by damaging the property of others. According to her, complaints are lying before district administration as well as police department and the whole 'illegal' picture has been presented before the administration. Citizens are questioning as to how their wards will be able to study at school if stinking dirty water is allowed to pass through their school. The parents and guardians of students are also of the view to protest against such an awful act.