Nagpur: With Diwali festivities over, the vigilance team of SNDL launched a drive to curb commercial losses in the distribution franchisee area. During the drive on Thursday, the SNDL team conducted searches at over 130 premises and busted power thefts worth around Rs 1.20 crore in Hasanbagh and Vrundavan Nagar areas of East Nagpur. The team revealed that there was under reporting of 1.7 lakh units of power annually which amounted to around Rs 1.20 crores loss to the distribution franchisee.
The SNDL vigilance team, with help of cops, carried out checks randomly in three transformer areas that were being monitored for long. The checks started on Thursday and search was conducted at more than 130 premises. These premises had been identified through regular observation and information provided by informers. Power theft was observed happening through various modes such as service-wire tapping, meter by-pass, switching mechanism, hooking etc. at nearly 20 premises. The team detected 8 cases of potential link cut, 6 cases of servicewire/terminal tapping, 4 cases of meter bypass,2 cases of switching mechanism and other methods of power theft were unearthed. Besides, during the patrolling, the team also came across numerous cases of hooking.
The SNDL officials said that in these particular areas power theft of nearly 1.7 lakh units amounting to approximately Rs 1.20 crore annually was estimated. As SNDL team was provided cover by police personnel, the teams did not face any resistance from the erring consumers. With news about vigilance action spread fast several premises quickly put on locks and fled from area to avoid detection of power thefts.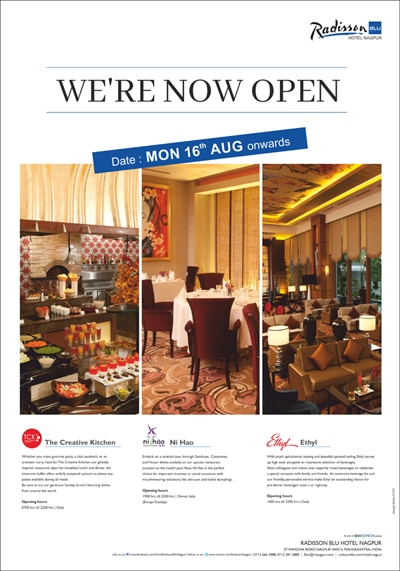 During this drive, few consumers who got such tampering devices prepared from 'agents' have divulged their details to avoid action against them. SNDL team has procured the identities of such persons and is preparing to lodge FIR against such persons who support power theft by facilitating such tampering.