Smriti Irani's 'thank you' note to Rahul Gandhi after his Hitler remark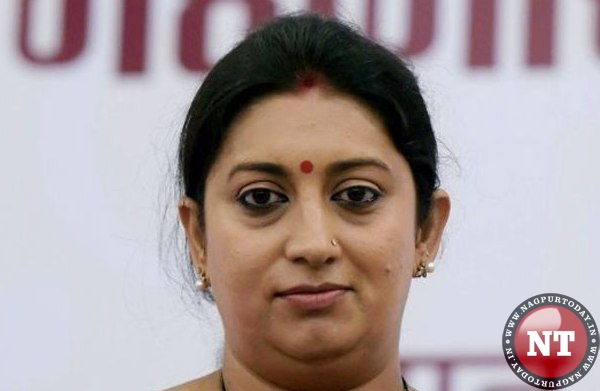 New Delhi: Union minister Smriti Irani on Friday hit back at Congress vice-president Rahul Gandhi for his remarks accusing the BJP-led NDA government of attempting to "strangulate reality" like the Nazi regime.
Earlier in the day, Rahul had likened PM Narendra Modi to Hitler and said the government was trying to "paint a lie" over India while oppressing the poor and marginalised.
"Hitler, once wrote: Keep a firm grasp on reality, so you can strangle it at any time. This is what is happening today – strangulation of reality… BJP wants to paint a lie over India so that they can return it to an age of kings and no questions, where people were humiliated by power, where people's voices were crushed, where the poor and weak were trampled upon," Rahul had said at the 'Quest for equity' event in Bengaluru.
He claimed that PM Modi was like a dictatorial emperor whose advisors were too afraid to voice their objections.
Reacting sharply to the Gandhi scion's barbed remarks, BJP's Smriti Irani was quick to remind Rahul of his own party's track record.
"You (Rahul Gandhi) are 42 years late on this one. No prizes for guessing who was inspired by Hitler, imposed the emergency and trampled over democracy," Irani said in an overt dig at former Prime Minister Indira Gandhi's declaration of Emergency in 1975.