50:50 exam formula to be reconsidered in Nagpur University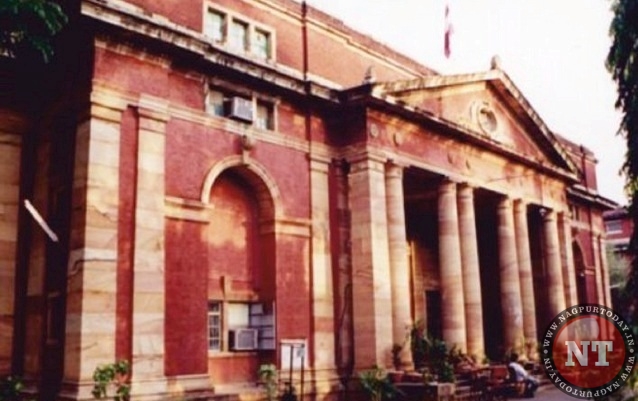 Nagpur: After receiving request applications from more than fifty colleges of the region, Nagpur University has started reconsidering the 50:50 exam formula. The Vice Chancellor has been sent request letters from several colleges to start the formula.
It is to be mentioned that application of this system was decided by the university few months back. However, then, it was opposed by the colleges and thus, the same was taken back even after having been approved by the Academic Council. As of now, the colleges are demanding the implementation of the formula.
The same was to be started in Arts, Commerce and Science faculties of the university. According to it, exams of first, third and fourth semesters will be conducted by the colleges and the others by university. It is now expected that the same will start in next few days.