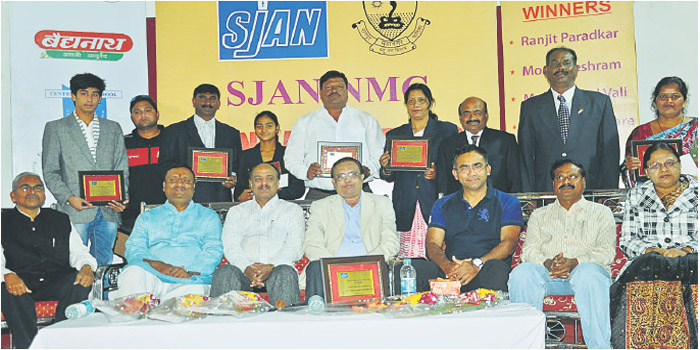 Nagpur News : Nagpur-Former Indian wicketkeeper and current BCCI national selector Saba Karim said if the sportspersons take the praise as well as criticism positively, then those days are not behind when India can emerge as one of the powerful sports nation in the world.
He was speaking as a special guest during the annual sports awards function organised by Sports journalists' Association in association with Nagpur Municipal Corporation at Tilak Patrakar Bhavan on Sunday.
BCCI vice-president Sudhir Dabir was the chief guest on the occasion. Mayor Prof. Anil Sole presided over the function. NMC Standing Committee chairman Dayashankat Tiwari and deputy mayor Sandeep Jadhav also shared the dais.
Speaking further Karim who himself is a good cricket analyst said the young and aspiring journalists should keep themselves aware about rules an regulations of the particular game they want to follow. He said, " Journalists have lot of powers and at the same time it is their responsibility to keep minute details of particular sports of sportspersons. If they use their weapon effectively, then it will help to build country as sports nation".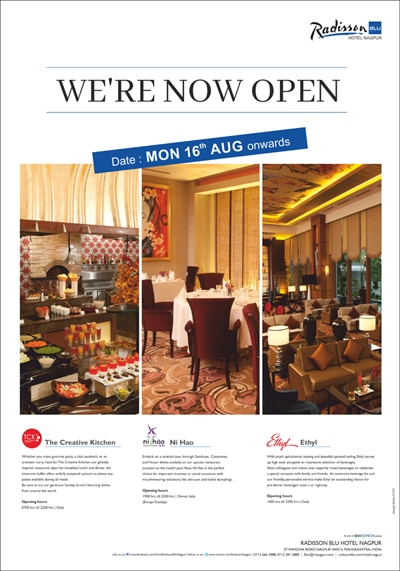 Mr Dabir while appreciating SJAN's initiative said such programmes always encourage the talented sportspersons to show their talent. While guiding the youngsters, Dabir asked them to follow master blaster sachin Tendulkar who always keep himself fit through his long cricketing career.
Prof. Anil Sole said, " There is good scope for sports in the city but he lamented that the city lack infrastructure. Now the time has come to change the attitude towards sports". He also congratulated SJAN for maintaining continuity in organising such functions.
Dayashankar Tiwari and Sandeep Jadhav also spoke on the occasion.
Right-handed middle-order Vidarbha batsman Ranjit Paradkar got Mayor's Trophy for the best senior sportsman while Mona Meshram , who has been selected in the Indian women's cricket team for the World Cup got senior female sportsperson trophy.On he behalf of Mona her mother accepted the trophy from the guests.
In the junior boys category, talented tennis player Mohammad Vali got the WCL Trophy while athlete Sayali Waghmare , who won silver at the junior nationals, received the Baidyanath Trophy in junior girls' category.
Sunil Hande, an astute volleyball organiser was rewarded with Meeradevi Dasture trophy.
Pandit Bachchraj Vyas Vidyalaya, is a big name when it comes to promoting Indian games. The school received Centre Point School trophy. Similarly, SB City College got KC Bajaj Memorial Trophy for their services to women's sports and infrastructure development.
Earlier SJAN secretary Kishor Bagde made introductory remarks. SJAN president Naresh Shelke conducted the proceedings while treasurer Anupam Soni proposed a vote of thanks.