Nagpur Today recalls the five biggest incidents that affected the Education scenario in the city in the Academic Year 2011- 12. Take a look.
First common medical entrance exam conducted in November-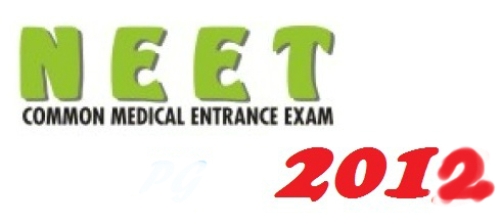 In an attempt to do away with too many entrance exams in Medicine and have one common Medical Entrance Test across the country, Medical Council of India (MCI) conducted its first National Eligibility and Entrance Test (NEET) for Postgraduate exams on November. Many state governments and private college associations are against the common test for numerous reasons, and a case filed against the MCI was still due for hearing on the day of exam. Hence, students had to travel to other states to give their exam in cities like Nagpur, which saw an influx of candidates from Hyderabad. The Undergraduate leg of this exam is in 2013.
New HSC semester Pattern-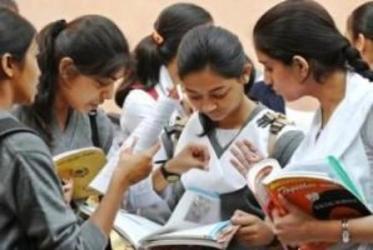 The Maharashtra State Board introduced a new semester pattern this year, and hiccups in implementation were felt by students in Nagpur. The new pattern was set for HSC students, i.e. Class XI students this year, and both Class Xi and XII from next year onwards. The teachers in the city weren't specifically updated and explained the new exam pattern by authorities and marking scheme, and their confusion created issues for students during exams.
RTE implementation of underprivileged quota in schools-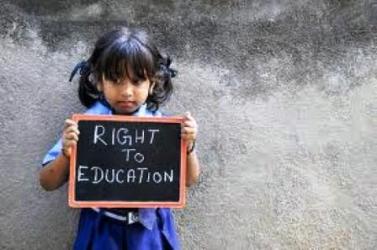 The Right to Education (RTE) Act was formally implemented in July 2012, and private schools in city were consequently notified that they would have to give admissions to underprivileged students in their vicinity as per a definite Quota. However, most city schools had already completed their admission process by then, and were hence exempted for the 2012- 13 Academic Year. Schools have also stated false information- filling in forms by candidates in the hope for Quota seats. State Education Secretary J. S. Saharia, on a visit to Nagpur in December, said that the implementation would be strict next year.
University Scandals, achievement and High Court judgements-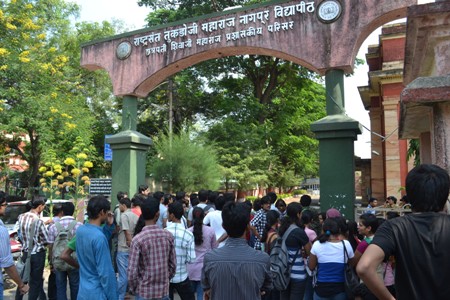 Drastic fee hike due to the new semester pattern and heavily- criticised rise in staff salary, callous and irresponsible evaluation and revaluation that failed 6000 Engineering students who had written right answers enough to pass, mass copying during an exam at Wardha's Agnihotri College, allegations of the Vice- Chancellor's degree being fake by Academic Council members, and reported illegal admissions en masse by Engineering colleges for unapproved courses, were the five bigger scandals that Rashtrasant Tukadoji Maharaj (RTM) Nagpur University fell into this year. Students came out in protest for more than one of these reasons. The Nagpur Bench of Bombay High Court intervened in the form of a PIL filed by BE (Bachelor of Engineering) students, and gave justice to 106 students through independent revaluation. More PILs are in line, and further justice for students and embarrassment for the University is expected in January. RTMNU's saving grace is the sterling performance of its student team in the State Inter- University Cultural Fest this year, where RTMNU students took home the Championship Trophy.
AICTE- mandated Ombudsman-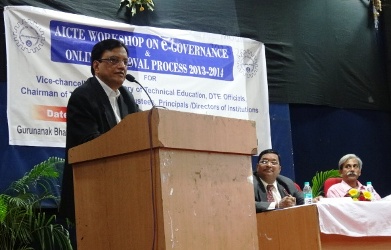 SS Mantha, chairman of the All- India Council for Technical Education, on his visit to the city regarding to conduct a workshop with heads of Institutes, mentioned that universities and colleges will be strictly dealt with if the academic calendar is not followed properly. Though Mantha refrained from mentioning any Institution, his remarks prominently came at a time when RTMNU had postponed Engineering and Architecture exams for the second time in one year, pushing back the students' calendar by two months and affecting their plans and preparations for lacements and entrance exams. Mantha also spoke of making a Lokpal- like body in each University compulsory for next year. He also mentioned that a University which does not have an ombudsman will be derecognised. This was also significant, in the light of allegations of non- transparency in regard to the BE revaluation scandal.