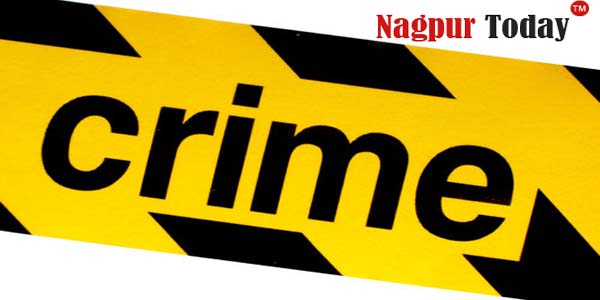 Nagpur News : Burglars broke open into six offices in corporation building at Mascasath area on Thursday night stealing cash and silver coins worth Rs 1 lakh. Among seven offices, thieves managed to broke open six locks.
Tehsil police, where the case has been registered, said that the gang used the rod to to broke open the locks. Among six offices, one belonged to an advocate Lakhmichand Singhani and four offices were owned by brokers.
Cash was stolen from three offices and silver vessels and coins were stolen from one of the broker's office. Police estimated the loss amount as around Rs 1 lakh.
It was learnt that all offices were closed around 10 pm on Thursday night. Next morning, Singhani's brother came to open the office when he found the lock was broken open. He informed Singhani and later Tehsil police were called.
Later, it was learnt that all neighbouring offices were broken open in the same fashion. Police told that thieves didn't target only one shop, which has been closed from past many years.
"Rest all offices were burgled," said police.
Despite of seven offices in the building, there was no watchman deployed for security. Cops said that even none of the shops had security cameras installed.
Dog squad and finger prints expert were called but cops failed to get any clues.
Police said that only Singhani and a broker Jagdish Khandwani filed a police complaint while other refused as they didn't suffered a huge loss.
Cash Rs 8,000 was stolen from Singhani's office and 25 silver coins and silver idols were stolen from Khandwani's office.