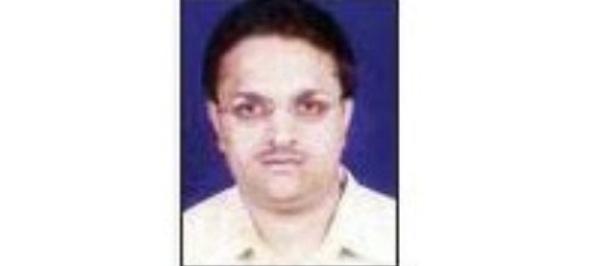 Nagpur News:
A noted businessman from Nagpur died in a road accident on Friday (May 31). According to reports, the businessman Vinit Modi (37), son of Dr Santosh Modi, a resident of Pawarpura Itwari, proceeded to Bareli  from Nagpur to visit his in-laws. However, when Vinit Modi reached near Parasiya in Madhya Pradesh, he met with a fatal accident at about 4.30 in the morning and suffered serious injuries. He succumbed to injuries before any medical help could be provided to him.
The body of Vinit was brought to Nagpur. The funeral procession started from Dr Modi's residence and the final rites were performed at Gangabai Ghat. A large number people attended funeral procession.
Vinit has left behind a big family, relatives and a host of friends to mourn the loss.