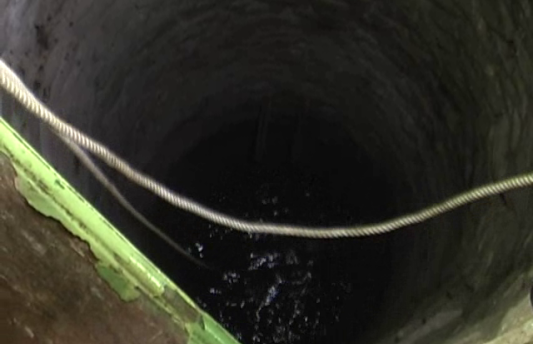 Nagpur News:
In a terrible incident, six people lost their lives in Kacheri Sawangi village, 10 kilometers from Kondhali on Amravati Road. The incident created a gloomy atmosphere in the village with everybody mourning the deaths of somebody's near and dear ones.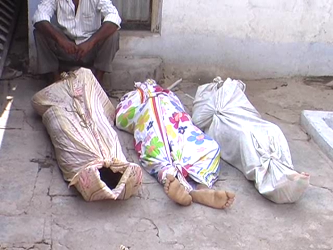 According to police, one Ravi Jaiswal, whose wife is member of Gram Panchayat, had deployed some labourers to cleanse his well situated in his house itself in order to supply water to the villagers who were facing the water crunch due to the blistering summer. First two labourers went inside the well for cleaning purpose and after sometime four more labourers descended into the well. However, noticing no activity and no word from the six labourers, another labourer went inside the well. Ravi Jaiswal, who was monitoring the cleansing work, developed cold feet when not a single labourer could come up from the well.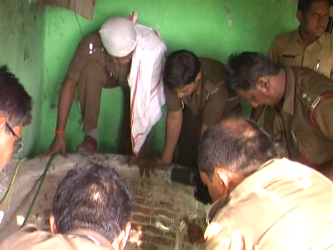 The police informed that during the cleansing operation the labourers turned some stones and huge quantity of mud from bottom of the well triggering a flow of very poisonous gases from the unknown sources in the bottom of the well. However, even before the labourers could act for saving them from the poisonous gases six of them were suffocated to death. The seventh labourer  somehow survived the onslaught of the gases. Ravi Jaiswal immediately informed the Kondhali police who, too, rushed to spot. Sensing a horrible situation, the police went inside the well but avoided going to the bottom. They found all the labourers lying motionless and started pulling them with help of villagers. The police and villagers succeeded in pulling six labourers but found five of them dead and the other labourer in serious condition. However, according to Kondhali Police Station Police Inspector informed that the police could not pull out the body of sixth labourer.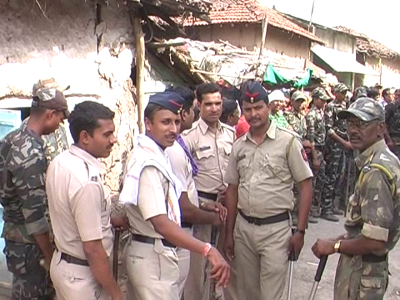 The Kondhali police have registered a case accidental deaths and are investigating the matter further. There no reports any arrest by the police.