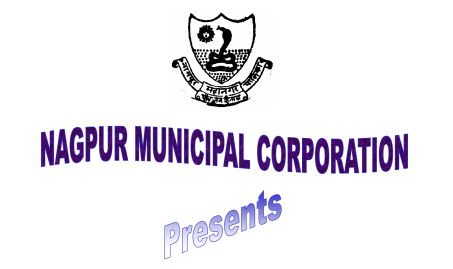 Nagpur News:
Now the 60000 Population of Hudkeshwar-Narsala will get the full benefits of Nagpur Municipal Corporation as this area is included within the City limits of Nagpur from 14-5-2013 informed  Chandrashekhar Bawankule,MLA, in a Press Conference.
The Government Notification,Urban Development Department no-NMC -2011/CR1/UD-26 dated the 31st March 2012 published in the Maharashtra Government gazette,Nagpur Section,dated the 12th April ,2012 issued in pursuance of the provision of sub-section l of section 389 of the city of Nagpur corporation Act" as then was in force, the Government of Maharashtra had invited objection to its proposal to issue a notification under sub- section 389 of the said Act , with a view to include within the limits of the city of Nagpur the areas of villages Narsala and Hudkeshwar Budruk, which are in the neighbourhood of the City and whereas, No objection have been received by the Government pursuant to the said notification within the period specified therein.
There are about 12000 houses in this area and more than 50 houses are being constructed on daily basis in this area and after the area being coming under City limits it is seen as a boon for the residents of  Hudkeshwar-Narsala.