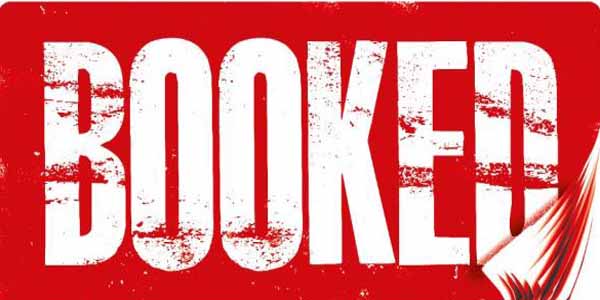 Nagpur News : On court's order, Dhantoli police has booked Director General of Police and Home Secretary and two others for allegedly hindering promotions of Nagpur DIG who comes under category of The Scheduled Caste (SCs) and Scheduled Tribe (STs).
Nagpur Central Jail DIG, Shashikant Shinde has filed a police complaint against Home Secretary Kailash Balonikar and DG Sanjeev Dayal has been booked.
According to the police information, Shinde, who joined police department as Deputy Superintendent in 1984, had alleged that Dayal along with Balonikar had delayed and would hamper his promotions. Shinde was promoted as SP in 1996. He claimed in his police statement that since 1996, his promotion was brought to halt while other junior officers were promoted to high rank officials. Shinde noticed the bias system and complaint the matter to Punarvilokan Samiti. He claimed that despite of vacant post, he was not promoted to high ranks. Later, the committee members took the matter to Dhantoli police station and the case was first referred to Judicial Magistrate First Class A H Kashikar. After preliminary investigations, Kashikar order to frame charged against Dayal and Balonikar and two others.